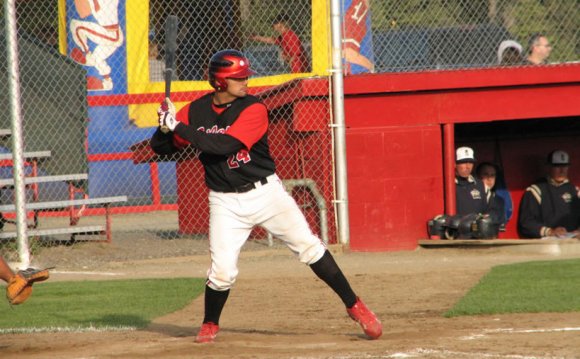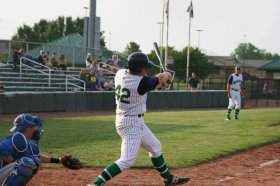 Manager Jim DeSana is bringing all the pieces together towards the end of this season as the team heads into the final week with 9 wins in their last 10 games. He says the success to winning comes from the players naturally, and the beefed up offense as of late. The pitching has done consistently well, allowing only 20 runs in the last 7 games, 9 of which came in the nail biter last night.
Jacob Piechota took the mound to start the game pitching 6.1 innings and notching 6 more strikeouts to his total while only allowing 10 hits on the 31 batters faced. With a rocky start, giving up 3 runs in the top of the first, Piechota regained composure like a tried and true pitcher, shutting out the Northern Ohio Baseball Club's offense for 5 straight innings. Dazon Cole took over from there pitching for one inning and throwing some serious heat. Cole allowed 1 hit, 4 runs, and had 1 strikeout during his inning. That success paved the way for Big Cat Joran Kesson who has earned his way into the closer position. Jordan pitched for 1.2 innings, only allowing 1 hit and striking out 2 batters of the 6 he faced.
The Northern Ohio Baseball Club struggled early and often on defense, and combined with the hot Monarchs' bats, spelled disaster. NOH had 5 errors a few of which led to runs. The other big story was Ross Haffey (AB: 6 R: 3 H: 3 RBI: 3 HR: 1) as he hit a 3 run home run in the bottom of the second giving the Monarchs a 7-3 lead.
This type of play is big for the Monarchs as they head into the All-Star break, Playoffs, and the NBC World Series. The players keep focused and maintain their desire to win even when down early.
The Monarchs have two remaining home games on Friday 7/24 at 7:05 against the Gallion Graders and 7/25 at 7:05 against the Lima Locos.
YOU MIGHT ALSO LIKE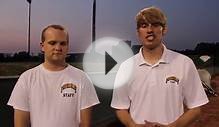 Copperheads vs. Lake Erie Monarchs DH Recap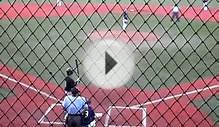 #36 Regulo Moy in the top of the 5th at Lake Erie Monarchs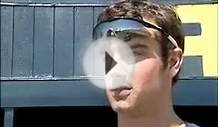 Lake Erie Monarchs
Share this Post