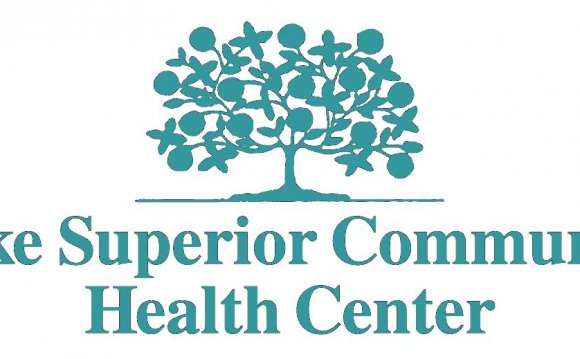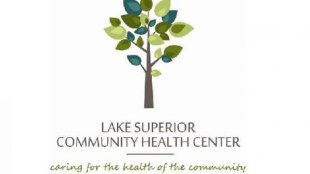 Duluth, MN (NNCNOW.com) - Some allegations against a non–profit health center organization that operates clinics in Duluth and Superior have been dismissed.
Allegations against staff at the Duluth office of the Lake Superior Community Health Center have been under review by the National Labor Relations Board.
Allegations of coercive statements made against employees and unlawful terminations of staff were filed in early April.
The United Steelworkers Union out of Minneapolis brought five charges against the center ranging from interrogation to threats.
However, this week the labor board determined that the investigation failed to reveal sufficient evidence.
Their investigation also revealed that the employee making allegations had a history of workplace disruptions, including workplace misconduct.
The investigation found that the termination of the employee was the result of a confrontation, and so they believe the employee was not wrongfully terminated due to her support of the union.
The investigation claims that even though the health center was providing a wage increase in order to discourage employee support for the union, the allegation that the wage increase was in violation of an act is legally unsupported.
YOU MIGHT ALSO LIKE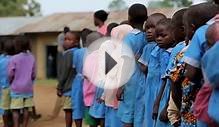 Schistosomiasis in Lake Victoria: A Community Health ...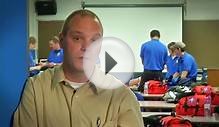 Lake Superior State University Simulation Center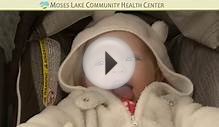 Moses Lake Community Health Center - Commercial 3
Share this Post