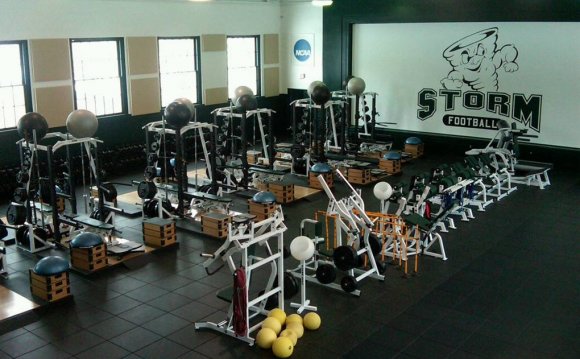 Lake Erie College has revived its women's AND men's swimming programs and will begin varsity competition in the 2010-11 season. LEC, which is an Independent Division II program, will become a part of the Great Lakes Intercollegiate Athletic Conference (GLIAC).
Lake Erie has been one of the most rapidly-growing programs in the country. With the addition of swimming (and also wrestling) the private college will offer 23 different teams - thirteen of which have been added since the spring of 2007. A search for a coach is currently underway.
Though not extensive, LEC does have some historical success in swimming, and promise of success in the future. Prior to 1986 the college was all women and included 1940 Olympian Helen Perry Thomas. Thomas won her first national title in 1939 and was selected for the Olympic team a year later. The outbreak of World War II dashed the 1940 games, but Thomas returned to win the 1941 national backstroke title.
Looking ahead, Lake Erie enters a rich, but crowded swimming field. The state of Ohio is 7th in the nation in terms of high school swimming participants, and also home to more four-vear varsity programs than all other states except New York.
YOU MIGHT ALSO LIKE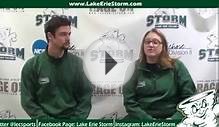 2012-13 Lake Erie College Swimming Preview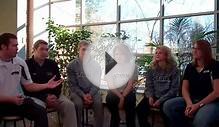 Lake Erie College Swimming Goes To Florida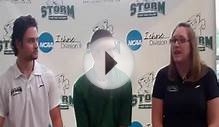 2012 Lake Erie College GLIAC Swimming Preview
Share this Post