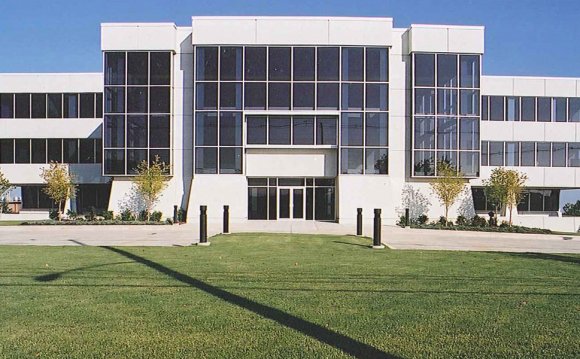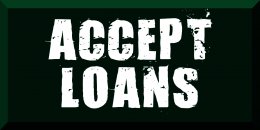 Please follow along with you award letter, and make a selection below.
Use the "Accept Loans" button to accept the full amount of the Federal Loans awarded to you.
Use the "Decline Loans" button decline all Federal Loans awarded to you. (Contact the Financial Aid office before the semester ends if you change your mind.)
Use the "Modify Loans" button to reduce any Federal Loan awarded. You cannot request more than what was offered on you award letter.
Federal Direct Stafford loans must be repaid
Checklist of items in order to process your federal student loans:
Your loan eligibility amounts are indicated on your Award letter.
Complete the Loan Acceptance Form to indicate the amount of loan you want processed.
If requested, complete FAFSA verification and submit all required documentation
Have a Direct Stafford Loan Master Promissory Note (MPN) completed at
Complete Direct Loan entrance counseling for unsubsidized/subsidized Stafford at
*If you completed a Direct MPN in the recent past, you do not need to complete a new one. If you completed entrance counseling for Lake Erie College, you do not need to complete it again.
Direct Subsidized Stafford (interest paid by government while you are enrolled)
1.073% Fee
4.66% Fixed Interest Rate
Direct Unsubsidized Stafford
6.21% Fixed Interest Rate
1Your loan disbursement will have the fee taken off. For example: a loan of $1, 000 will disburse at $989. You will owe $1, 000 to the Direct Lender.
YOU MIGHT ALSO LIKE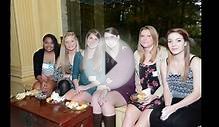 Lake Erie College Student Life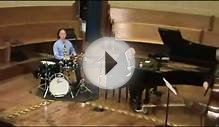 Lake Erie College welcomes Joseph Augustine and his Jazz ...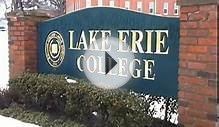 Lake Erie College
Share this Post