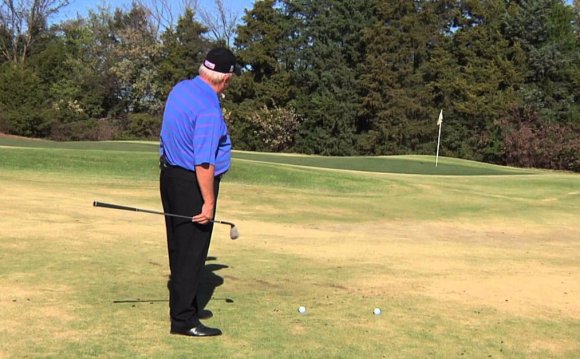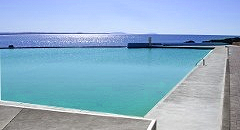 If you are looking for accommodation in Forster, please visit one of the following local businesses.
Situated on the Mid North Coast only 3 hours from Sydney, Forster/Tuncurry really is a magnificent spot to take a holiday. With an endless range of activities to take part in, you will never get bored during your stay. More information at Great Lakes New South Wales.
FISHING
Forster-Tuncurry is renowned for it's fishing, either by rod or hand line from the break wall, lake or ocean, catching species such as Flathead, Whiting, Bream, Tailor, Mulloway, Blackfish and many more. Prawning can be done by net and lamp from your boat in the lake. Sport and game fishing charters can be organised by various local charters.
SWIMMING BATHS
Set in a picturesque location on Main Beach Forster, or a netted area situated at the break wall in Tuncurry. Also lake baths are located in Little Street, ideal for young children. A 25 metre outdoor pool is also in Tuncurry.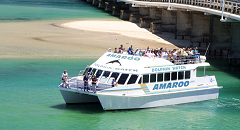 AQUATIC CENTRE
Great Lakes Aquatic Centre boasts a 25 metre pool, 2 wading pools, gymnasium, sports centre, child minding facilities and kiosk. Situated in Lake Street, Forster.
LAKE EXCURSIONS
Regular scenic trips around Wallis Lake and the beaches are available. The AMAROO is a great dolphin and whale watch cruise, providing up close and personal interaction with these majestic creatures.
BOWLING and SPORTS CLUBS
Forster Bowling Club is centrally located in Forster has a mouth watering "All you can eat" buffet style dinner and bistro lunches, plus has lots of activities for the whole family. Forster/Tuncurry Memorial Services Club has excellent dining facilities as well as a large auditorium and Tuncurry Sports Club can provide you with a delicious meal for an excellent price.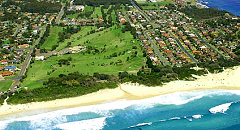 TENNIS
Forster/Tuncurry both feature their own tennis club's. Top class tennis courts are located at Lake Street Forster, next to the Aquatic Centre and Capel Street in Tuncurry.
CINEMA
Great Lakes Cinema 3 is located in Manning Street Tuncurry, playing all the latest movies on the big screen in air-conditioned comfort.
GOLF CLUBS
Are you a keen golfer? Forster/Tuncurry offers 2 first class 18 hole golf course's: one at Tuncurry with golf driving range and another 18 hole course in Forster situated adjacent to One Mile Beach.
RESTAURANTS
Excellent first class restaurants in the town including – Malaysian, Chinese, Thai, Italian, Indian, Mexican and Australian, with some of the best seafood and steak dinners on the North Coast.
SAILING
Great Lakes Sailing Club conducts regular race meetings. Visitors are welcome.
BODYBOARDING/SURFING
There are 5 excellent in-town surfing beaches to choose from – One Mile Beach is patrolled by Cape Hawke Surf Club, Burgess Beach for sun lovers who enjoy privacy and Nine Mile Beach in Tuncurry to name a few. There are also 8 more beaches to explore in the surrounding area.
YOU MIGHT ALSO LIKE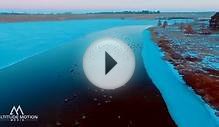 30 Second Morning On Ice - AERIAL CINEMA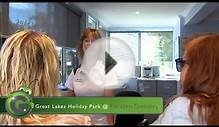 BIG4 Forster Tuncurry Great Lakes Holiday Park Grasshopper ...
Share this Post