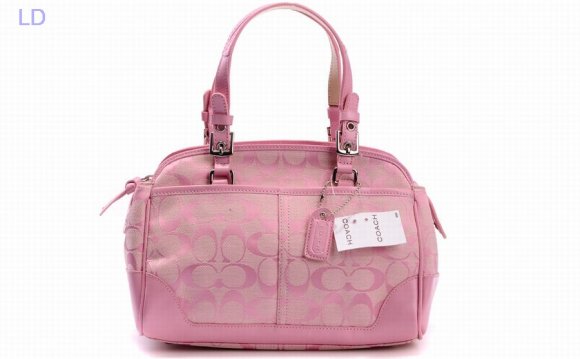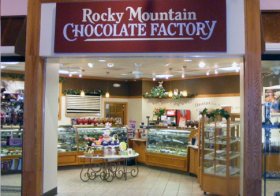 More Stores You May Like
Lik Gelato & Coffee Bar scoops up a delicious variety of creamy Italian gelatos made with the finest, fresh ingredients.
Add To MyStores +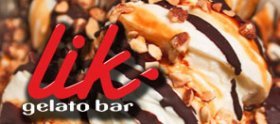 Mrs. Fields is a premier cookie and baked goods store and offers a wide range of exclusively designed gifts and gift baskets, perfect for any occasion.
Add To MyStores +
Sweet Factory is the "candy authority, " mixing entertainment and excitement with high quality offerings and a bright colorful store.
Add To MyStores +
Details
Rocky Mountain Chocolate Factory offers an extensive line of premium chocolate candies and other confectionery products including a picturesque selection of creamy fudge in several flavors, huge deluxe gourmet caramel apples and gigantic chocolate covered strawberries.
Products
Chocolates, caramel apples, chocolate bars, fudge, gift baskets, chocolate covered strawberries
Return Policy
All sales are final.
Accepted Payment Methods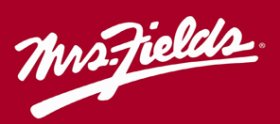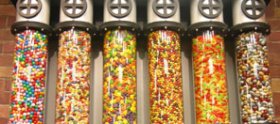 YOU MIGHT ALSO LIKE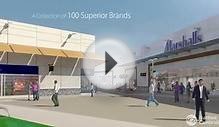 New Niagara Outlet Mall slated to open this May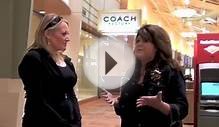 ShopAware.com visits Great Lakes Crossing Outlets
Share this Post