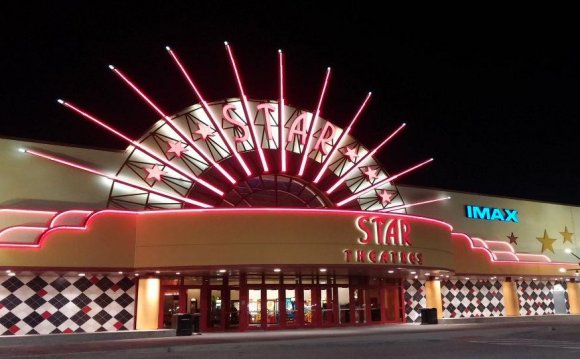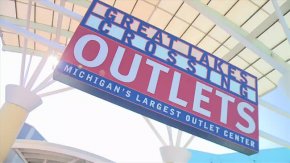 AUBURN HILLS, Mich. (WOTV) About two hours from Grand Rapids is an amazing family fun destination. in Auburn Hills is more than just a mall. It has 185 stores, restaurants, SEA LIFE Aquarium, and a movie theater.
The holidays are an extra special time to visit Great Lakes Crossing Outlets. Kids and adults will love the Ice Palace, which is decked out with Peanuts-themed fun, videos, activities, and photo opportunities. Step inside the palace for a magical indoor snowfall. No visit is complete without a photo with Santa.
Great Lakes Crossing has been home to for less than a year, and it's already a big hit! Families, school groups, summer camps, and scouts all love to visit the indoor aquarium to see more than 250 different types of creatures.
Great Lakes Crossing will soon be home to . The center will be just the eighth in North America and will include rides, a 4D movie theater, activities, games, and exhibits. It's expected to be open in the spring of 2016.
A visit to Great Lakes Crossing wouldn't be complete without shopping! There are more than 30 stores there that are unique to Michigan, stocking hot holiday gifts, toys, apparel, accessories, and everything else your heart desires. If you travel more than 50 miles to Great Lakes Crossing, stop by Guest Services for a Passport to Shopping. The booklet will get you deeper discounts to more than 100 stores for one day. If you spend $200 or more in one day, bring your receipts to Guest Services and get a Great Lakes Crossing Outlets tote.
Share this Post