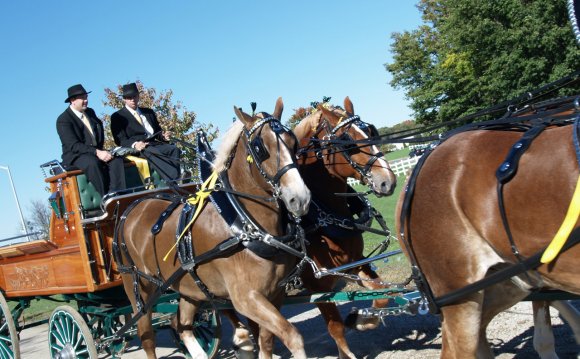 Oct. 16 - 19, 2015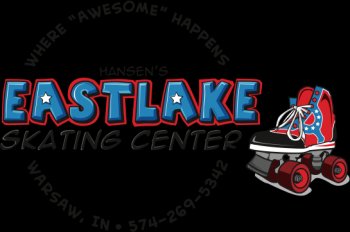 2015 Great Lakes International Skate Camp
The 2015 version of this Freestyle and Figure Camp is slated for
October 16th-19th in friendly Warsaw, IN. This years coaches are
Cristina Moretti of Italy for freestyle, with Gustavo Casado, 2013
World Champion from Brazil assisting. Pat Jacques of Roseville, CA
will be the Figure Instructor. Scott Clifford will conduct a judging
seminar for parents, skaters and coaches in both freestyle and
figures. A pairs workshop is also under consideration based on
demand.
Some Important Facts to Know:
Freestyle will be all four days, located at Eastlake Skate Center,
3010 Frontage Rd. Times are: Friday 10-5(doors open at 9), Saturday
and Sunday 9-5(doors open 8:15), and Monday 9-3(doors open at
8:15 and floor clears by 4pm).
Figures will be Saturday and Sunday from 8am-3pm(doors open at
7:15 both days). The figure portion will be at the Baker Youth Club
gymnasium, 1401 E. Smith Street Warsaw. This is approximately 5
minutes away.
Skaters may rotate between the two venues as desired. The
freestyle on-floor rotations are 30 minutes each, so will have 1 hour
off floor in between. Off floor time will be filled with seminars.
Cost is $75 for skaters and $45 for coaches. Skaters receive a tshirt.
Lunch and water provided daily at no charge for all
attendees(parents too!). ALSO, a fun dinner night is planned for
Saturday evening to include a buffet dinner and open gym and pool
at our brand new YMCA. This is included in camp fee as well! Parents
can attend at just $10
WARSAW HOTELS (all located 1-3 minutes from rink)
Wyndham Garden 2519 E. Center Street 574-269-2323
Hampton Inn Warsaw 115 Robmar Drive 574-268-2600
Warsaw Lodge (former Super 8 Motel, next door) 3014 Frontage 574-268-2888
Comfort Inn and Suites Warsaw 3328 E Center St. 574-269-6655
Holiday inn Express Warsaw 3825 Lake City Highway 574-268-1600
LOCAL RESTAURANTS INCLUDE:
Ruby Tuesday Bennigan's Applebees Bob Evans
American Table Noa Noa The Boathouse Mad Anthony's
Panda Express Subway Jimmy Johns Stella's Sub Pub Maria's
YOU MIGHT ALSO LIKE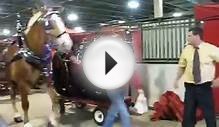 Michigan Great Lakes International Draft Horse Show (B ...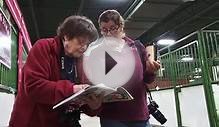 Michigan Great Lakes International Draft Horse Pull Show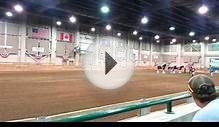 Best of Breed Michigan Great Lakes International Draft Show
Share this Post