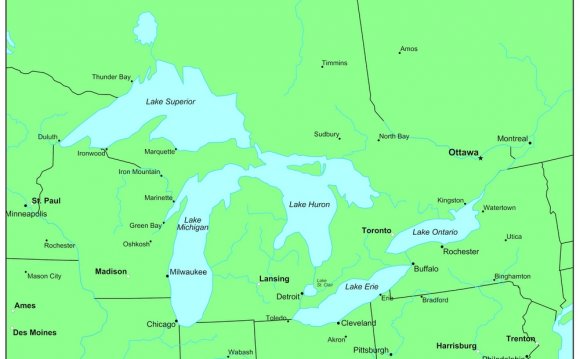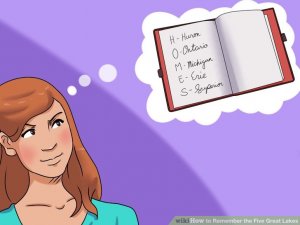 Learn HOMES.
HOMES is the most popular mnemonic device used to remember the great lakes. Each letter in HOMES stands for a different lake. If you can remember HOMES (as in, the lakes provide HOMES for many species of birds and fish) you'll be able to remember the five lakes. Here's what each letter stands for:
H is for Huron.
O is for Ontario.
M is for Michigan.
E is for Erie.
S is for Superior.
Remember "Superman Helps Every One".
If thinking about a super hero is likely to get your brain's wheels turning, this mnemonic might be the one for you.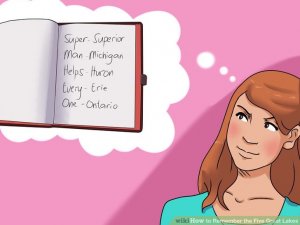 The first letter of each word in Superman Helps Every One stands for a lake. This lists the lakes geographically from West to East, which can come in handy if you're labeling a map. Remember,
Recall the Hebrew name for Moses, Moshe.
The name Moshe means "to pull or draw out of water, " just as Moses was pulled out of water as a baby. Since there's water involved, remembering the name Moshe might help you remember the lakes. As a reminder,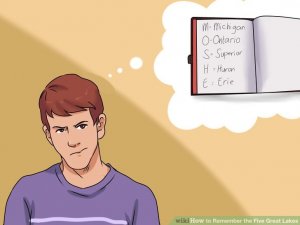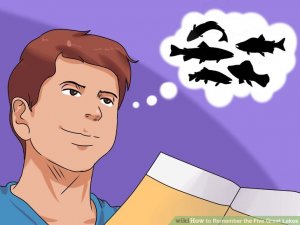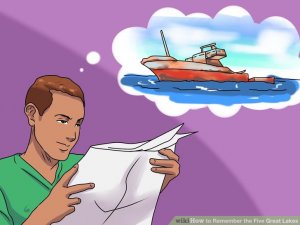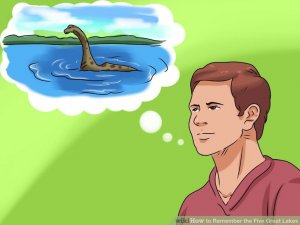 YOU MIGHT ALSO LIKE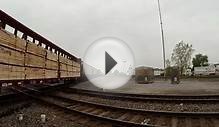 Five Locomotives 103 cars. Great Lakes Central Grain Train ...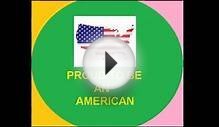 GREAT LAKE MICHIGAN: facts and info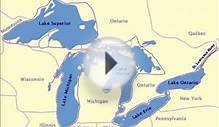 Five Great Lakes
Share this Post