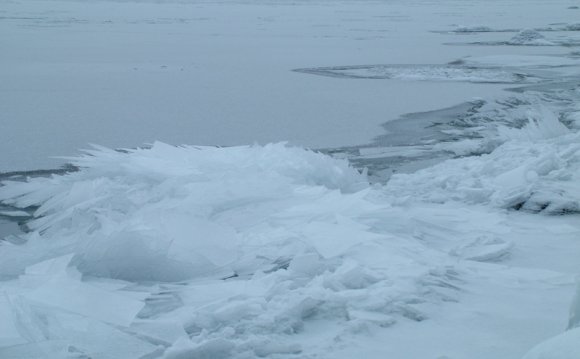 We forget that for most of its history, until fairly recent times, the general pattern was for the planet to be hot, with little or no permanent ice anywhere.
Lake Superior, the coldest and deepest of the Great Lakes, with an average depth is 483 feet and 1, 332 feet at the deepest point, is the biggest freshwater lake on the planet, harboring 20 percent of the world's fresh surface water. It is deep enough to hold all the other Great Lakes together, plus three Lake Eries -in an era of global warming and water shortage crisis throughout much of the planet, Lake Superior could be the U.S. and Canada's equivalent of Saud Arabia's importance to the oil consuming world
But something seems amiss. Over the past year, its level has ebbed to the lowest point in eight decades and will set a record this fall if, as expected, it drops three more inches.
Its average temperature has surged 4.5 degrees Fahrenheit since 1979, significantly above the 2.7-degree rise in the region's air temperature during the same period, driving former coldwater fish species away from former shoreline habitats out into deeper waters.
A weather buoy on the western side recently recorded an "amazing" 75 degrees, "as warm a surface temperature as we've ever seen in this lake, " says Jay Austin, assistant professor at the University of Minnesota at Duluth's Large Lakes Observatory. The suddenness and severity of Superior's changes worry many in the region; it has plunged more than a foot in the past year. Shorelines are dozens of yards wider than usual, giving sunbathers wider beaches
Along Superior's shores, boats can't reach many mooring sites and marina operators are begging the U.S. Army Corps of Engineers to dredge shallow harbors. Ferry service between Grand Portage, Minn., and Isle Royale National Park was scaled back because one of the company's boats couldn't dock.
Precipitation has tapered off across the upper Great Lakes since the 1970s and is nearly 6 inches below normal in the Superior watershed the past year. Water evaporation rates are up sharply because mild winters have shrunk the winter ice cap - just as climate change computer models predict for the next half-century.
Yet those models also envision more precipitation as global warming sets in, says Brent Lofgren, a physical scientist with the Great Lakes Environmental Research Laboratory in Ann Arbor. Instead there's drought, suggesting other causes. Cynthia Sellinger, the lab's deputy director, suspects residual effects of El Nino, t, just as
YOU MIGHT ALSO LIKE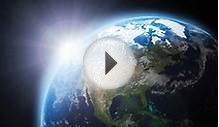 National Geographic Explorer: Ghost Ships of the Great Lakes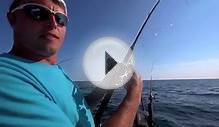 (HD) Late-Summer Lake Superior Lake Trout on Sufix 832 ...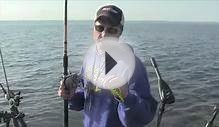 Crankbait Tips for Lake Superior Trout & Salmon -- with ...
Share this Post