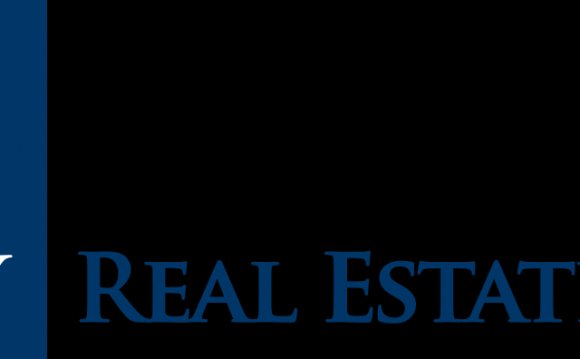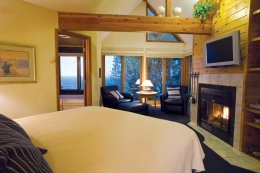 Bluefin Bay's Superior Three Bedroom Condos have it all – three bedrooms with Queen or King size beds, plus a separate bath for each; two fireplaces; two double jacuzzis; and a walkout deck overlooking the lake. These two-level condos are perfect for family or group gatherings and offer great views from both levels.
Relax in your whirlpool tub with a glass of wine, or sip your morning coffee on the deck or on the rocks and watch the sunrise and move across the lake. The Superior Three Bedroom Condominiums break up into two separate units, providing wonderful rental income oportunities.
Unit 48 was completely remodeled and updated in September-November 2013. Everything in this unit is new, updated, and stunningly tasteful. Beautiful granite throughout the unit highlights the master craftsmanship that went into remodeling. Brand new custom bathrooms, kitchen, furniture, and carpeting throughout make Unit 48 stand out among Bluefin units. The condo can be locked-out into two separate units, which allows owners a great deal of flexibility in personal use and helps generate substantial rental income. With the recent renovations, this unit is sure to become one of the most requested units at the resort. Prior to the renovations, this unit typically grossed between $75, 000-$80, 000 in annual rental income. New owners will not have to put any investment into the unit for the next 6-8 years. Here is your chance to get a brand new unit at Bluefin Bay, voted Minnesota's favorite resort.
Property Features
Three Bathroom
Fully Furnished Kitchen, Dining Area
Two Wood Burning Fireplaces
Two Jetted Whirlpool Tubs (double)
Furniture and Appliances Included
Deck Overlooking the Lake
Spectacular Lake Superior Views
On Lake Superior Shoreline
Bluefin Bay Resort Amenities including two award-winning restaurants, outdoor heated pool and hot tub, and more
1376 Total Square Footage
YOU MIGHT ALSO LIKE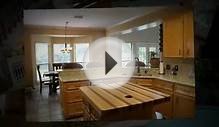 4325 Lake Superior Home For Sale Corpus Christi Texas 78413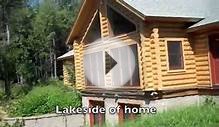 Lake Superior log home for rent/sale
Share this Post