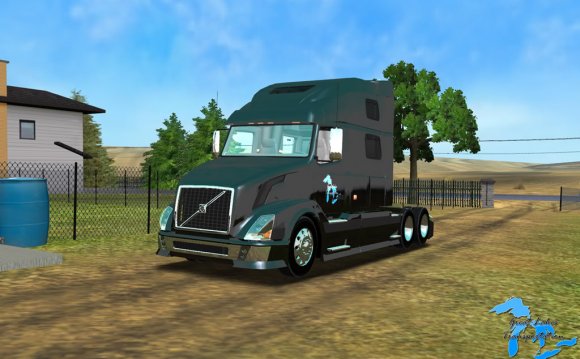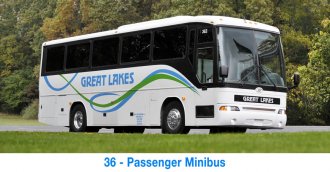 Great Lakes Motorcoach proudly offers comfortable, reliable, state-of-the-art buses to fill any of your transportation or budget needs. Whether you need a Michigan charter bus or tour bus, Great Lakes Motorcoach will get you where you want to go!
Our clean, modern and comfortable buses come in several different configurations offering many options for any type of trip or event. We offer wide-body coaches, economy highway coaches and video equipped coaches. For the customer with special needs, Great Lakes Motorcoach also offers a highway coach that is wheelchair accessible. Great Lakes Motorcoach maintains nationwide affiliation with the United Motorcoach Association (UMA) and the American Bus Association (ABA) and we are proud to partner with several local organizations, such as the West Michigan Whitecaps, West Michigan Trade Network and the Northwest Little League.

All of our equipment is fully licensed and insured as required by the Department of Transportation and the Interstate Commerce Commission and stays in strict compliance with their rigid safety requirements.
Our vehicles are inspected before every trip by our maintenance department.
Pre and post trip mechanical and electrical safety inspection
Exterior and interior cleaning prior to departing terminal
YOU MIGHT ALSO LIKE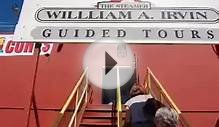 Great Lakes Maritime Transportation Teacher Institute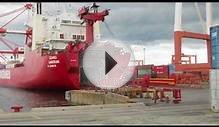 Great Lakes International Trade and Transport Hub Video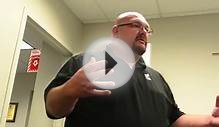 Great Lakes Maritime Transportation & Ship Building
Share this Post