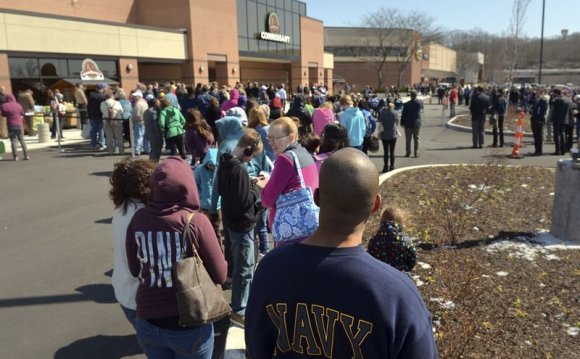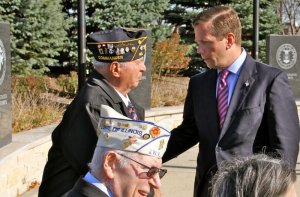 Buffalo Grove, Ill. – Ahead of Veterans Day, U.S. Congressman Robert Dold (IL-10) today introduced a bill, the Purple Heart Heroes Act, to help disabled veterans. H.R. 3963 would provide commissary access, including at the Great Lakes Naval Station Commissary in North Chicago, Ill., to disabled veterans wounded in combat.
"More than 35, 000 veterans, spanning generations, are active members in our Tenth District community. These heroes and their families have made tremendous personal sacrifices protecting our freedom. We must do more to serve them when they return home, " Rep. Dold said. "The Purple Heart Heroes Act gives relief to disabled veterans who have been wounded in combat. While certainly not the whole solution, it is my hope that this bill brings us one step closer to ensuring veterans get the care they need."
The Purple Heart Heroes Act will help veterans who have been wounded in combat by empowering them with access to their local commissary, including the commissary located at Great Lakes Naval Base in North Chicago, Ill. Currently, three groups of veterans are allowed access to commissaries and Morale, Welfare and Recreation retail locations: veterans who retired after 20 or more years of service, veterans who are 100% service disabled and medal of honor recipients. The Purple Heart Heroes Act adds this fourth qualifying group so that any veteran who received a Purple Heart, and from that injury is eligible for benefits from the Department of Veterans Affairs, would also have access.
The situation was brought to Rep. Dold's attention by his Veteran's Advisory Board, which consists of local veterans from across the Tenth Congressional District of Illinois. Rep. Dold believes that if a veteran has bled for our country, he has done more than enough to qualify for this benefit.
Rep. Dold introduced the bill at a gathering of local veterans, spearheaded by Rep. Dold's Veteran's Advisory Board, at Veterans Park in Buffalo Grove. At the event, he also presented the family of Captain Leslie Harvey with the Distinguished Flying Cross, one of the Air Force's highest honors, that Captain Harvey earned while flying missions across the Burma Hump during World War II.
YOU MIGHT ALSO LIKE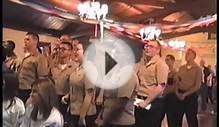 Morton Grove Hosts Recruits from Great Lakes Naval Base ...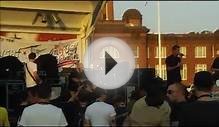 Taproot - Poem (Live @ Great Lakes Naval Base, IL) 7/3/12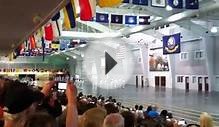 Great Lakes naval base
Share this Post