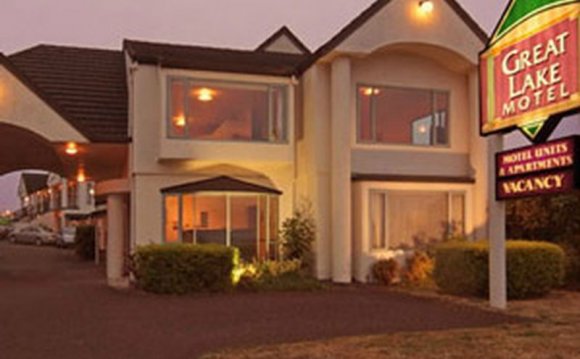 Who are we…
The team here are experts in providing free and objective information about Lake Taupo's attractions, activities, sightseeing and accommodation options. Our Taupo tourist information centre takes the time to listen to you and provide expert advice on all options available, suited to your budget and aspirations.
The Taupo Visitor Centre, or i-SITE, is the retail office for Destination Great Lake Taupo, the Regional Tourism Organisation responsible for marketing the Great Lake Taupo region.
Where are we…
The Taupo i-SITE is located on 30 Tongariro St (the main street in Taupo's town centre) right by the traffic lights.
Opening Hours…
We are open every day (except Christmas Day and Anzac morning) from 8.30am until 5.00pm.
Bookings & reservations at the Taupo i-SITE
Making reservation enquiries with the Taupo i-SITE either before you leave or while you're en-route, ensures peace of mind and provides you with the best Taupo information and range of choices based on your needs.
Products & services
Great Lake Taupo local Secrets
Meet the team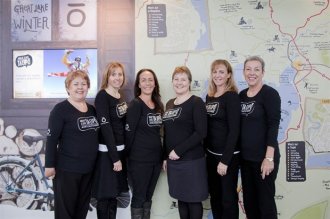 We pride ourselves on our customer service and local knowledge, we also provide a comprehensive 7-day a week information and reservation service.
Share this Post