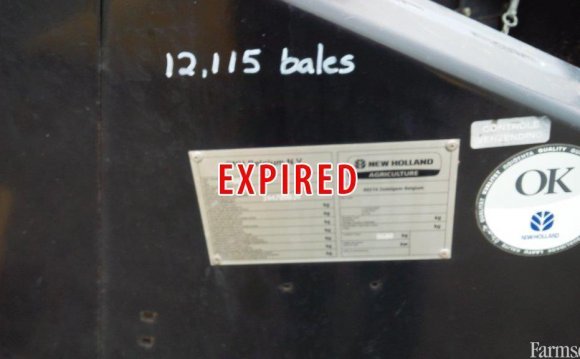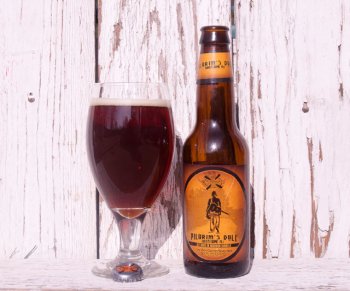 Is there a brewery out there that releases bourbon barrel-aged beers with less fanfare than New Holland? While most breweries overhype any thing and every thing that touches a bourbon barrel, playing up limited availability and setting bottle limits, New Holland is just over there like they do it every day, which, more or less, they do. Dragon's Milk? Chances are you're going to find it anywhere that carries New Holland pretty much year round.
is similar in the sense that there's very little hype surrounding its release. Every fall it shows up and every fall it's one of the best wheatwines out there. Sure it's more limited than Dragon's Milk but New Holland doesn't trumpet this. They let the beer speak for itself.
Pilgrim's Dole is a wheatwine, a barleywine offshoot with the emphasis on wheat instead of barley. It takes its name from the rations of bread and ale doled out to pilgrims on their holy journeys. It also works quite nicely for a Thanksgiving beer. This copper beauty with its sizable head for a beer of its strength deserves a spot next to the turkey and the pumpkin pie.
The nose is a cornucopia of dark dried fruits, raisins, caramel and toffee. There's a distinct perception of sweetness. The taste has a touch of maple syrup blended with raisins and toffee. There's a boozy undercurrent. It doesn't smack you in the face but you can just sense it waiting to create an awkward moment if you enjoy more than one. The barrel presents itself as just the slightest touch of astringency.
The wheat gives Pilgrim's Dole a very soft mouthfeel. It's thick, sticky and syrupy yet it's not overly sweet. Chances are you'll only want to drink one at a time. That's fine. There's no rush. Odds are you'll be able to find plenty more, rightly or wrongly, once you're finished.
YOU MIGHT ALSO LIKE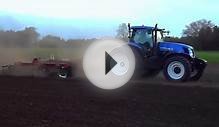 New Holland T7 with CASE IH RMX370 and Packer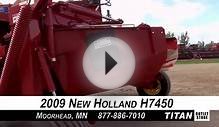 New Holland H7450 - Swivel Hitch, 1000 pto, Rollers Sold ...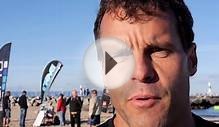 Go Fast: QB and BARK at Great Lake SUP Classic - Holland ...
Share this Post