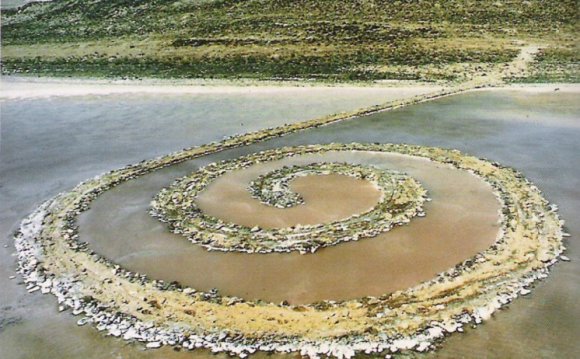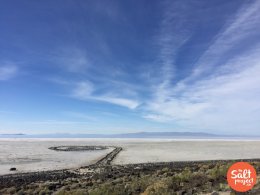 Think of one place in Utah where people come from all over the world to visit. Zion National Park? Temple Square? Arches National Park? If you guessed any of these glorious places, you'd be right, but you may be surprised to know that the Spiral Jetty fits this description, too.
Created in 1970 by renowned artist/sculptor Robert Smithson, the Spiral Jetty forms a massive coil of black basalt rocks jutting from the northeastern shore of the Great Salt Lake.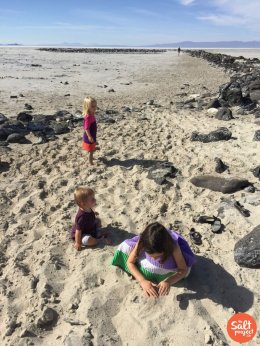 People from all over the world (especially those who know a bit about the art world) visit this remarkable landmark, so if you haven't made a pilgrimage in your lifetime, put it on your list of resolutions for 2016. If you live in Utah, you MUST visit the Spiral Jetty before you die.

I'm a huge fan of the Great Salt Lake and anything remotely connected to the lake. The place is just so otherworldly. The Spiral Jetty is no exception.
My husband and I drove our kids out to the Spiral Jetty one beautiful day in October. If you're planning a trip to the Jetty, make sure you give yourself the entire day.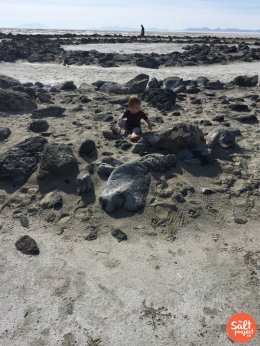 The trip takes 2 hours 15 minutes from Salt Lake City (that's one way, folks).
You'll want to give yourself plenty of driving time, depending on where you're coming from, and pack a lunch. Also, the best way to find this place is simply to look it up on Google Maps.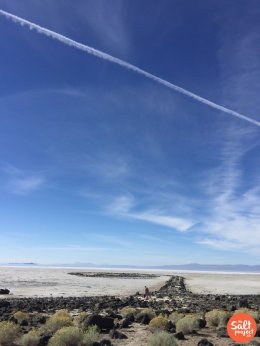 Anyway, after completing the drive (the last portion of which is on a dirt road, so keep that in mind when you're making your plans), we had the whole Jetty to ourselves for a while, which was amazing!
After a slight hike from the end of the road down the rocky hill, we had a grand time playing all over the Jetty. One of the incredible aspects of the Spiral Jetty is that it changes from month to month and year to year. Sometimes it's submerged in water, and other times it's dry as a bone, depending on the water level of the Great Salt Lake. I've trekked out to the Spiral Jetty several times over the years and have experienced it in all conditions, all of which are breathtaking.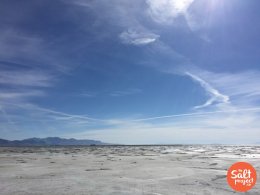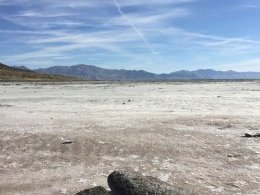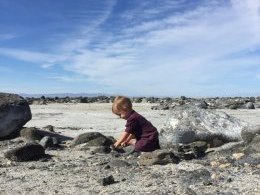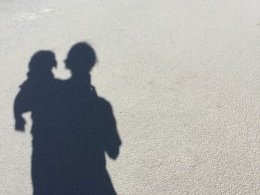 YOU MIGHT ALSO LIKE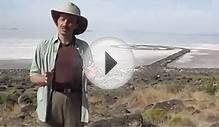 Spiral Jetty Great Salt Lake Robert Smithson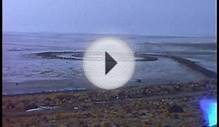 SPIRAL JETTY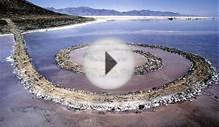 Spiral Jetty, Rozel Point, Great Salt Lake, Utah, United ...
Share this Post