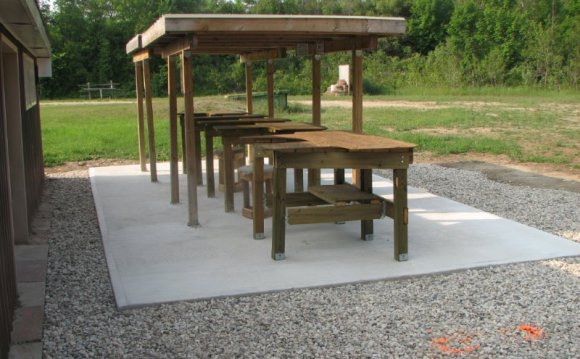 Craig Wilton of Mount Brydges has the largest fish, so far, at the 30th annual Canadian Tire Fish Kincardine Derby which opened Friday and runs to Sunday, May 24.
Wilton caught a 22.72-pound lake trout Sunday, to lead the trout division and the biggest fish in the derby.
The remaining top five in the trout category, are:
Doug Goode of RR 1, Lyndhurst, with a 17.54-pound lake trout
Curtis MacKay of Tiverton, with a 17.04-pound lake trout
Guy Kaufman of Egmondville, with a 16.18-pound lake trout
Tony Degasprais of Owen Sound, with a 15.86-pound lake trout
Leading in the salmon division, is Lorenzo Pellizzari of Guelph, with a 13.14-pound Chinook.
Behind him, are:
Larry Milligan of Hanover, with a 12.26-pound Chinook
Daniel Ruetz, with a 12.14-pound Chinook
Kyle Ferguson of Mount Forest, with an 11.58-pound Chinook
Stephen James, with an 11.5-pound Chinook
The grand prize winner receives a $5, 000 shopping spree at Canadian Tire in Kincardine.
The angler with the top salmon and the top trout each receive a $1, 000 shopping spree at Lake Huron Rod and Gun.
Last year, David Bedford of Stratford reeled in the biggest fish, a 19.48-pound trout. The top trout was a 17.66-pounder, caught by Paul Bester of Kincardine; and the top salmon was a 16.26-pounder, caught by Bill Molnar of Kincardine.
To follow the leader board, click here.
YOU MIGHT ALSO LIKE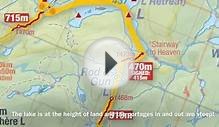 Rod and Gun Lake, Algonquin Park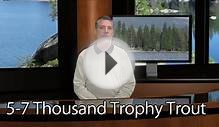 Visit Shaver Lake-Valley Rod and Gun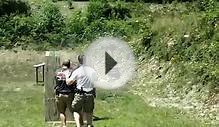 Pro Am Wallum Lake Rod and Gun Sean Janicki June 19 2015
Share this Post