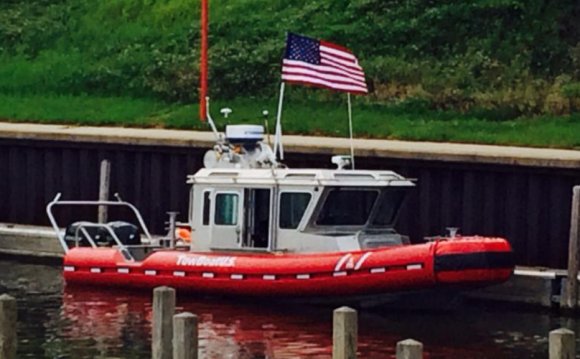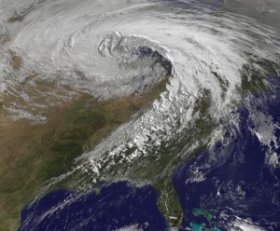 In November of 1913 the Great Lakes were struck by a massive storm system combining whiteout blizzard conditions and hurricane force winds. The storm lasted for four days, during which the region endured 90 mile per hour winds and waves reaching 35 feet in height. With only basic technology available, shipping communication and weather prediction systems were not prepared for a storm of such devastating force. When the skies finally cleared, the Great Lakes had seen a dozen major shipwrecks, an estimated 250 lives lost, and more than $5 million in damages (the equivalent of more than $117 million today).
Nicknamed the "White Hurricane" and the 'Freshwater Fury" the 1913 storm remains the most devastating natural disaster to ever strike the Great Lakes. One hundred years later, NOAA commemorates the Storm of 1913 not only for the pivotal role it plays in the history of the Great Lakes but also for its enduring influence.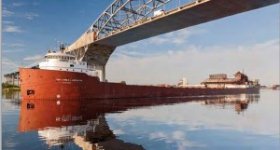 Modern systems of shipping communication, weather prediction, and storm preparedness have all been fundamentally shaped by the events of November 1913.
Historic weather equipment photos adopted from "Weather Bureau Exhibit at the Pan-Amdrion Exposition, Buffalo, N.Y." by D.T. Maping in the Monthly Weather Review June 1901 edition and "Weather Bureau Exhibit at San Francisco" by J. Cecil Alter in the Monthly Weather Review September 1915 edition.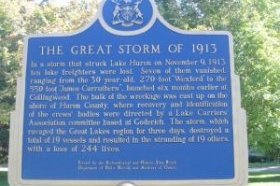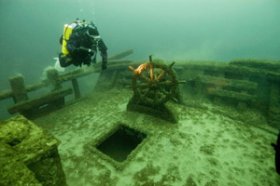 YOU MIGHT ALSO LIKE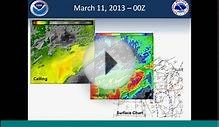 Great Lakes Workshop 2013 Presentation 19 - Experimental ...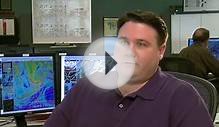 Lake Erie Legacy: Influencing Regional Weather & Climate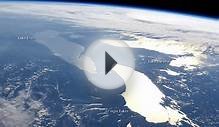 Frozen Great Lakes Spell Cool Spring Weather
Share this Post