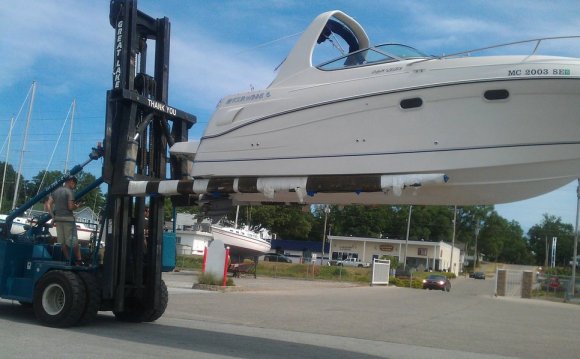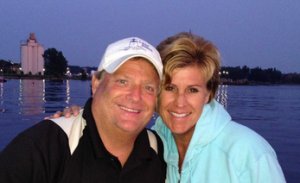 Lake Effect Lights Boat Parade / Marina Glow Event

Lake Effect Lights Boat Parade / Marina Glow - Saturday, June 27 2015
General Information:
Lake Effect Lights Boat Parade:
2015 Parade starts at just outside Shoreline Inn on Muskegon Lake. Boats will travel towards downtown past the LST393, by the GVSU Annis Water Resource Center, towards Heritage Landing and then past Hartshorn Marina and Fricano's Place. Many boats will continue down the lake towards Great Lakes Marina, Balcom's Cove, Muskegon Yacht Club and down the Harbour Towne Marina past dockers for an awesome finish.
New for 2015 : Marina Glow: Light up the Marina. On Saturday, June 27 Muskegon Lake Marinas will compete for the best "Glow" from Christmas Lights to Glow sticks this will be fun for the whole family.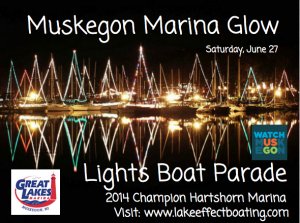 2014 Champion Hartshorn Marina
2013 Champion Hartshorn Marina
It's time to light up the lake! Let's celebrate as we move towards Independence Day.
2016 Back to the Peir - Boats are asked to gather in the South Breakwater Cove around dusk. 20 minutes after sunset, the parade will start.
Parade route will take the boats through the Channel into Muskegon Lake, into Harbour Towne Marina, by Dockers, back past Muskegon Yacht Club, and to Balcom's Cove, and then finishing at Great Lakes Marina.
Trophy presented to the Marina group with the most boats participating. Individual prizes for best decorated Power and Sail Boat. Sign up on form below.
Congratulations to Hartshorn Marina for a repeat victory in the 2014 Lake Effect Lights Boat Parade
Is your marina going to challenge in 2015? Start planning today! Get out the Christmas lights, strobes, neon signs, and deck-out your boat for the Lake Effect Lights Boat Parade. Join fellow boaters for this fun cruise to kick of the Independence week. A great night full of the energy of lights and fun with family and friends.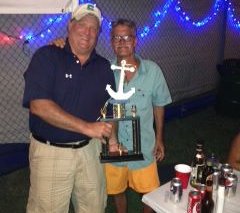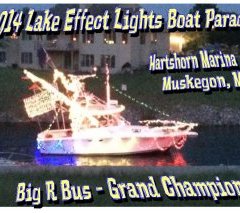 Share this Post