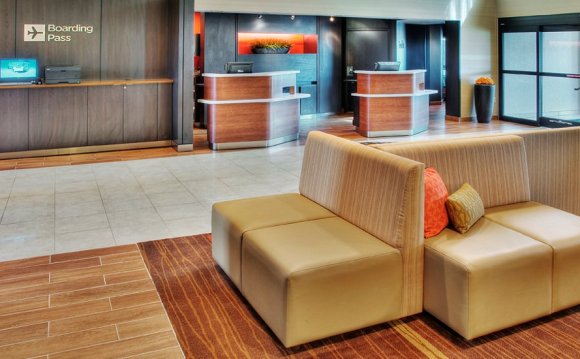 The Lake Erie Fisheries Research Unit operates from a station located in Dunkirk on the eastern shore of Lake Erie. Our principal function is to help manage the fish resources within the lake. By managing, we mean evaluating the status of fish populations to enhance some fisheries and to restore others. We also undertake regular surveys to monitor the health of fish populations and to establish the effectiveness of stocking and harvest policies.
Although most of us are trained biologists, much of our time is devoted to serving people. We regularly respond to questions from the public about the changes currently underway in Lake Erie. We frequently attend meetings to inform people of our work and findings. We also encourage their interest and involvement.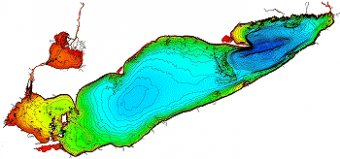 We work closely with other management agencies around Lake Erie through the Great Lakes FisheryCommission (GLFC) and the Lake Erie Committee. We have standardized sampling procedures and routinely share information with other agencies. Joint decisions are made annually concerning management and harvest policies that affect all jurisdictions.
Our Address Is:
Lake Erie Fisheries Research Unit
YOU MIGHT ALSO LIKE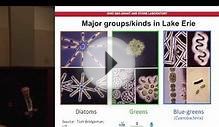 Climate Change Impacts on Lake Erie and Stone Lab Efforts ...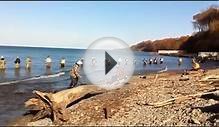 Amazing Steelhead Trout Run, Lake Erie, Fairview ...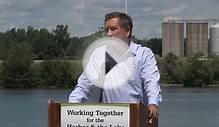 Governor Kasich: New Plan to Address Lake Erie Dredging ...
Share this Post