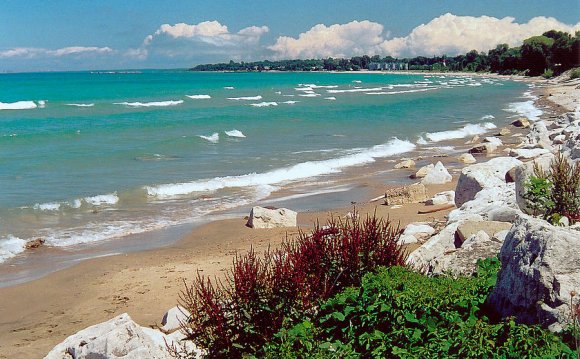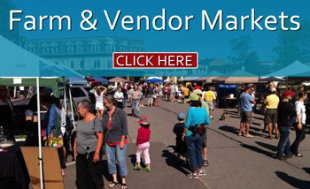 Ontario's West Coast has beautiful freshwater beaches. People have been drawn to the shores of Lake Huron for generations to enjoy its miles of sandy beaches and blue waters. A day on the beach with family is where memories are made that last a lifetime. Visit one of our many beaches and see for yourself!
Huron County's sunsets have been rated some of the most spectacular in the world! Take a stroll along our shoreline, boardwalks or piers to experience these beautiful sunsets for yourself.
Click here for a Printable Map of all the below Public Beaches within Huron County.
Amberley Beach
Ashfield Park
Kintail Beach
Port Albert Beach
Point Farms Provincial Park
Sunset Beach
Goderich Main Beach
St. Christopher's Beach
Rotary Cove
Black's Point Road Beach
Bayfield Main Beach (South Pier access)
Bayfield South Beach (Howard St. access)
Houston Heights (Pavillion Road)
St. Joseph's Beach
Hay Township Beach (Sararas Road)
Port Blake Park
Grand Bend Beach
Congratulations to the Bayfield Main Beach
Awarded Blue Flag Status for 2011 Season
more information: www.blueflag.org
NEWS
Error
Ontario Travel Divas
YOU MIGHT ALSO LIKE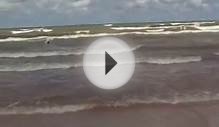 Ipperwash Beach Lake Huron Ontario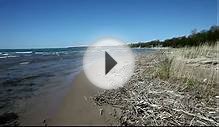 lake huron ontario canada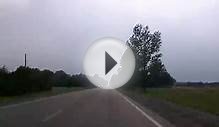 Driving to Lake Huron: Fullarton, Ontario to Grand Bend
Share this Post