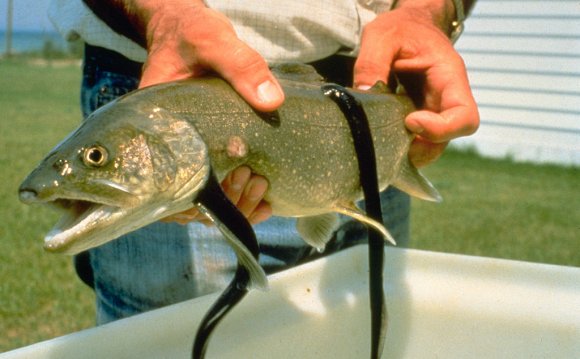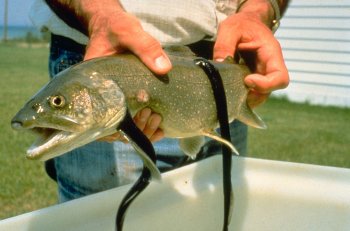 Sea Lamprey
Sea lampreys are not native to Lake Superior. They are an invasive species. An "invasive species" is a plant or animal that has been introduced to an environment and become a nuisance. Sea lampreys came from the Atlantic Ocean, through the St. Lawrence Seaway. The sea lamprey is a parasite. It grows to be about 8-12 ounces. It is a grayish-black fish that is long and skinny. It has a round mouth that looks like a suction cup, with many rows of teeth. Sea lampreys are kind of like vampires. They latch onto other fish and suck their blood. You can learn more about the sea lamprey here, in the Wilderness Library.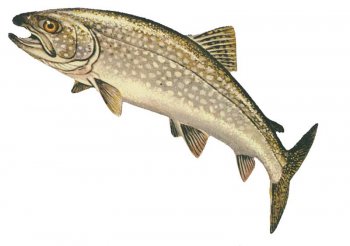 Lake Trout
Lake trout are at the top of the food chain in Lake Superior. They live in deep parts of Lake Superior. They typically grow to be 7-12 pounds, but the biggest lake trout caught in Lake Superior was 63 pounds. Lake trout like to eat freshwater shrimp, other crustaceans, midsize fish and insects. Overfishing and an invasion of sea lamprey in the 1950s caused the lake trout population to drop.
Lake Sturgeon
Lake sturgeon are the largest fish in Lake Superior. They among the oldest fish in the lake too. Did you know that a lake sturgeon can live to be older than 100 years? This species of fish has also been around for a long time—about 150 million years. Lake sturgeon can grow to be 8 feet long and weigh over 300 pounds.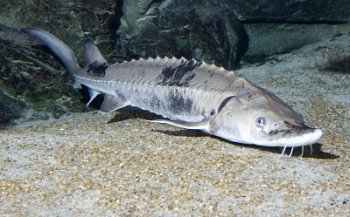 They have tough skin with hard plates running along each side of their body. They have whisker-like barbels that help them search for food. They like to eat small things like crayfish, leeches, small fish and insects.
YOU MIGHT ALSO LIKE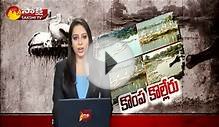 Kolleru Lake: Atapaka Bird Sanctuary || Fish Species ...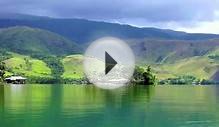 Endangered Species - Red Rainbowfish in Lake Sentani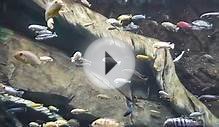 500 Species of Fish Found In Lake Malawi Africa Seen At ...
Share this Post