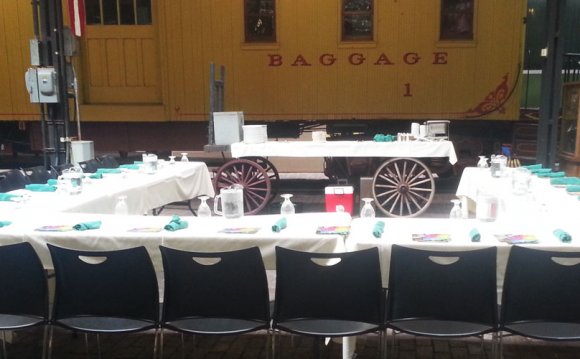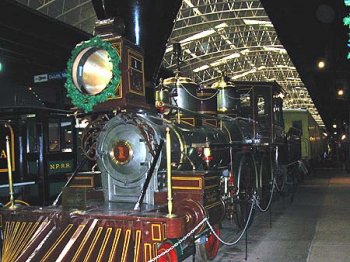 < < < The 1861 William Crooks, shown at the top of this page, is the first engine you see when arriving in the Museum. She was built for the St. Paul & Pacific Railway, the first railroad operating in Minnesota.
Here's the engineers cab with a view of the fire pit. The Crooks was originally built as a wood burner. Her last trip under steam was to a 1948 railroading fair in Chicago.
< < < Steam Engine No. 227, Built by the Baldwin Locomotive Works during World War II, served on the Duluth, Missabe & Iron Range Railway. This monster is 128 feet long and weighs 566 tons, one of the largest and most powerful locomotives ever built.
With all the equipment located on adjacent tracks it was impossible to stand back far enough to get an entire shot of this gigantic workhorse.
A few of the valves, gauges, and controls the engineer and fireman had to master. > > >
The 227 is an articulated locomotive - actually two engines and two sets of driving wheels operating off of one boiler. The boiler was attached to the rear engine, leaving the front one free to pivot freely from side to side. This enabled construction of larger and longer locomotives that could still safely navigate curves in the track.
A shot of the engineers cab - not quite as complex as No. 227.
< < < Northern Pacific Wedge Snowplow #19 built around 1900. It was pushed by two or three locomotives and could handle fairly high rates of speeds . . . as long as the drifts weren't too big.
A view of the inside of the pilot house.
< < < Duluth, Winnepeg & Pacific Caboose No. 76923 was built in 1911 and served between Duluth and Fort Frances, Ontario.
Furnished as a home away from home for trainmen, it had bunks, sink, wood stove, cooking facilities, a desk, chairs, and closets for personal belongings.
< < < One of the last wooden coaches manufactured by the American Car & Foundry, this dining car is complete with fine china, from an era when long distance train travel was the ultimate in luxury.
Kids and their Granddad's will enjoy the working Lionel Train exhibit. Brings back memories (I was an American Flyer guy but all my buddies had Lionel).
YOU MIGHT ALSO LIKE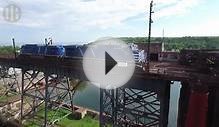 Lake Superior & Ispheming Railroad: The Marquette Ore Docks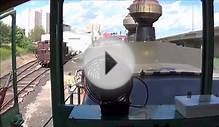 Great Northern NW5 Cab Ride at the Lake Superior Railroad ...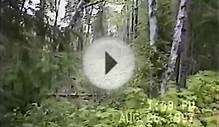 Gunflint and Lake Superior Railroad 1997
Share this Post