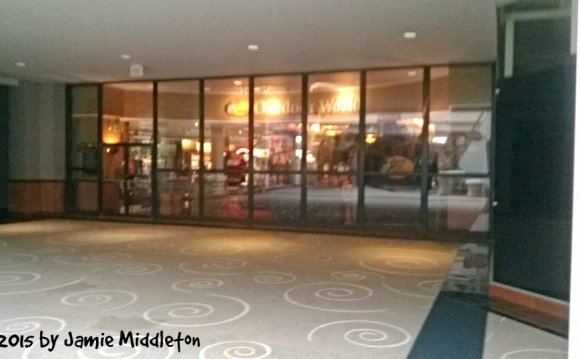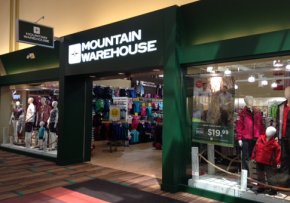 More Stores You May Like
Bass Pro Shops has become one of America's premier outdoor retailers, offering a unique and truly unforgettable shopping experience - as close to the Great Outdoors as you can get indoors.
Add To MyStores +
Eddie Bauer is an outdoor brand that offers signature outerwear, men's and women's clothing and accessories, and world-class mountaineering gear.
Add To MyStores +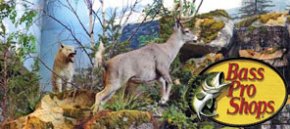 Sports Authority is an industry leader in providing a wide assortment of quality, brand-name sporting goods.
Add To MyStores +
Details
Mountain Warehouse has been developing the very best outdoor gear for all the family since 1997. Unlike other outdoor retailers, they don't carry lots of different brands. In fact, almost all the products they sell through the stores and website are exclusive to Mountain Warehouse – you won't find them anywhere else.
Products
Mens, Womens, Kids, Footwear, Walking, Camping, Rucksacks, Travel and Holiday, Sprots and Ski
Featured Brand Names
Mountain Warehouse
Return Policy
30 days, with receipt.
Accepted Payment Methods
Cash/Check
YOU MIGHT ALSO LIKE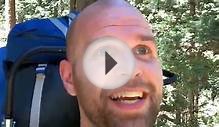 Blue Lakes Trail [CeleGREAT OUTDOORS]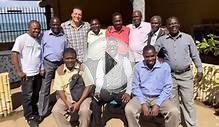 WORLD EQUIP 2015 - The Crossing Church - Host a Great Laker!
Share this Post