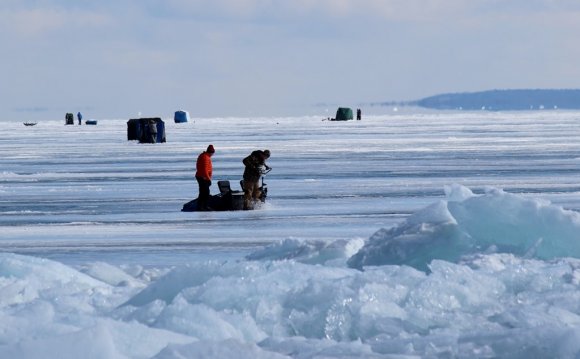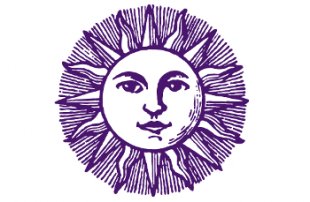 What sweetness is left in life, if you take away friendship? Robbing life of friendship is like robbing the world of the sun. A true friend is more to be esteemed than kinsfolk. ~ Marcus Tullius Cicero
Welcome to Morning Open Thread, a daily post with a MOTley crew of hosts who chose the topic for the day's posting. We support our community, invite and share ideas, and encourage thoughtful, respectful dialogue in an open forum.
The diarist gets to sleep in if she wants to, and she can show up long after the post published. That is a feature, not a bug. Other than that, site rulz rule.
Join us, please.
In the middle of the vast watery stretch that is Lake Superior sits Rabbit Island, 91 acres of rocks, earth, trees and wild habitat. Rabbit Island has never been divided or developed, nor will it ever be. In collaboration with a land trust, a conservation easement has been placed on the island, ensuring that it will remain protected forever. This place offers a new kind of wild experience, where the point is to do nothing to an ecosystem and see what it teaches us.
One man's quest to protect an island he loves leads him to ponder great questions: Is there an opposite to development? An antonym to subdivision?
This film is a brief study of an island set on the majestic Lake Superior, and the artists who gather there for inspiration.
[To view on full screen, click on the paper airplane icon (you might need to hover over the video to see the plane), then on and then on the full screen icon in the lower left corner of the video.]
YOU MIGHT ALSO LIKE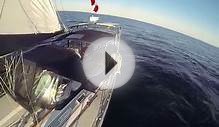 Open Lake Sail on Lake Superior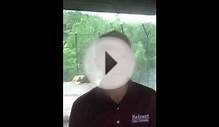 The Lake Superior Zoo is OPEN!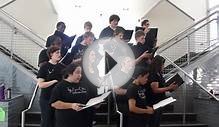 Lake Superior College Concert Choir: Open House April 18, 2015
Share this Post