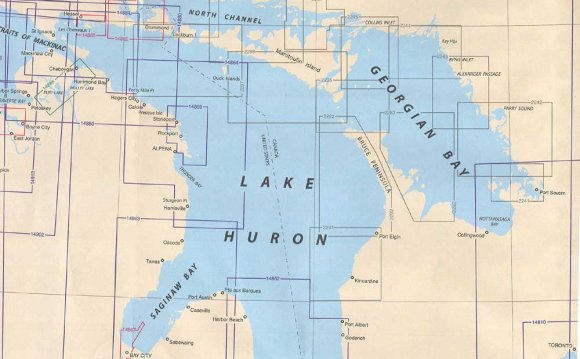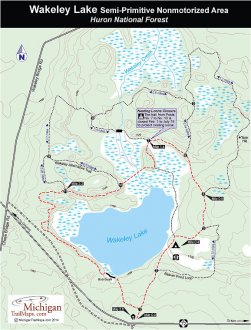 Amenities
Camping
Dog Friendly
Difficulty - Easy
Mountain Bike Single Track
Multi-use Trail
Distance: 3.9 miles
Trail Type: Multi-use trail
Terrain: Wakeley Lake, wetlands
Difficulty: Easy
Nearest City or Town: Grayling
Most of the people who know and visit Wakeley Lake are anglers looking for a quality fishing experience. Because of special regulations such as walk-in access, the lake has developed a loyal following of fishermen who stalk its waters for trophy bluegill, bass, and northern pike.
The same regulations that allow the lake to produce 12-inch bluegill also make the area surrounding it a hiker's delight. Walk-in access means that there are no motor homes or off-road vehicles in this 2, 000-acre tract of the Huron National Forest.

For trail users, including mountain bikers much of the year and backcountry skiers in the winter, Wakeley Lake Semi-Primitive Nonmotorized Area makes for a quiet outing around a scenic body of water, with a good chance of encountering a variety of wildlife. Birding is so good within the preserve that the Michigan Audubon Society maintains a daily field checklist at the trailhead. As many as 150 different species have been spotted in the area, including blue herons, bald eagles, and loons that nest on the lake.
The area is laced with old logging roads and two-track forest roads, but an 8.5-mile network of trails has been marked. The most scenic walk by far are the trails that skirt the lake, occasionally referred to as the lakeshore or inner loop. This 3.9-mile trek begins and ends at the trailhead off M-72 and follows almost the entire shoreline of the lake where you can enjoy good views of the water.

Camping is allowed anywhere in the tract as long as you're at least 200 feet from the shore but there are five walk-in campsites overlooking the lake. Haul in a tent and sleeping bag and Wakeley Lake makes a wonderful weekend escape of fishing and hiking.
The fishing season on Wakeley is from June 15 to August 31. The fishery is good not only because of the walk-in access, but also because of other strict regulations. Only artificial lures can be used, and there is a no-kill, catch-and-release regulation for all fish caught in the lake regardless of species or size.
Part of hike described here also crosses a loon nesting area and is closed to the public from Feb. 1 to July 15. The area is well posted, and, if you are walking the trail at that time, signs point out the Wakeley Alternative Trail, a route that by passes the closure. The detour adds 1.6 miles to the hike.
Photos
Trail Guide
Facilities
Directions
Hours & fees
Information
Wakeley Lake Trail map.
Fall colors at Wakeley Lake.
Camping at Wakeley Lake walk-in campground.
A boardwalk along Wakeley Lake.
The birding is good at Wakeley Lake.


YOU MIGHT ALSO LIKE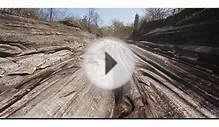 Carving Great Lakes - National Geographic Channel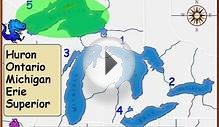 Acronym: HOMES for Great Lakes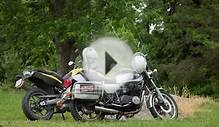 Cruising Huron, Perth, Waterloo, and Wellington Region ...
Share this Post