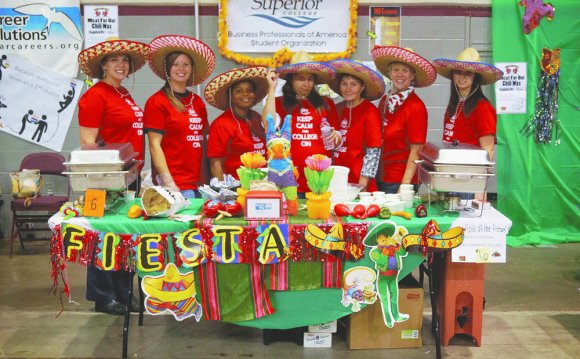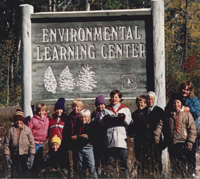 In 1971, the school district in Grand Marais, MN received a Title III grant to open the former Isabella Job Corps facility for use as the Environmental Learning Center. Jack Pichotta, then a social studies teacher in Cloquet, proposed the concept and wrote the program content of the grant proposal. In 1972, Pichotta was employed as the director of the ELC. When the Title III support ended in 1974, the U.S. Forest Service facility lease was transferred from the Grand Marais School District to the Lake Superior School District. In 1975, due to efforts of Pichotta and the Lake Superior District, the Forest Service agreed to transfer the lease from the school district to the newly incorporated non-profit Environmental Learning Center, with Pichotta as President.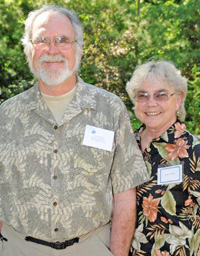 In 1988, when we moved from Isabella to the site in Finland overlooking Lake Superior, it had become obvious that the name Environmental Learning Center (ELC) wasn't enough anymore. Many ELCs had sprung up around the country, and we needed something unique that reflected our new location. For nearly 20 years, wolves had been a common educational subject at the ELC and remained an icon of the northwoods to which thousands of students would annually come. At the new Finland site, we decided to build on the ridge overlooking the Baptism River Valley to the north and Lake Superior to the south. The combination of Wolf and Ridge came together and our official name became Wolf Ridge Environmental Learning Center.
Today, we are still the quality educational facility we set out to be. As an accredited K-12 educational program with a wide array of outdoor programs, we're proud to offer a world-class experience for students, teachers and parents.
Share this Post