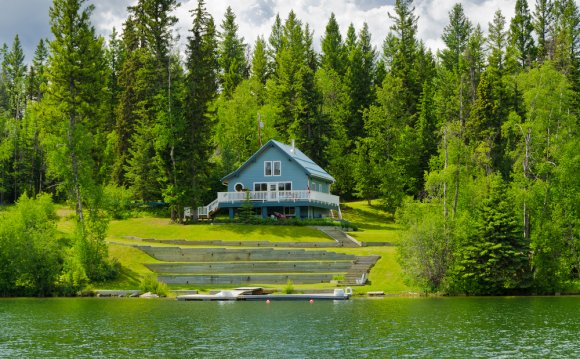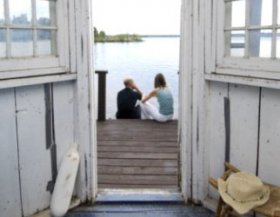 If you've always dreamed of lakefront views and gorgeous sunsets at your very own cottage, this summer might offer the opportunity you've been waiting for. Why? Because our quick survey of this year's cottage real estate market has revealed a happy surprise. While sales and enquiries for recreational properties have picked up slightly over last year, prices remain mostly flat. "There was a huge expectation that the recreational market would be hot this spring, but so far, it hasn't translated into a hot market in cottage country for us, " says Anita Latner, a broker with Anita Latner Realty in Muskoka, Ont. "Given the great weather that we had in March and April, and the low interest rates, the phones should have been ringing more. They weren't."
According to Re/Max's 2010 Recreational Property Report, released in May, just 43% of the 46 markets surveyed were posting a nominal increase for the first three months of this year, compared to the same period last year (about half of those increases were for winterized waterfront properties under $350, 000). This is welcome news for Canadian families looking to buy a vacation property. There's a healthy supply of cottages available at almost every price point across Canada. "The best values are for people who are willing to drive a little further than the preferred one-and-a-half-to two-hour drive, " says Parry Sound, Ont. real estate broker Michael Gerhardt. "I have quite a few waterfront listings under $400, 000. Supply is good and sellers—many of whom couldn't sell their properties after last summer's lacklustre market—are in the mood to negotiate."
To snap up a great bargain you have to be organized and make use of a few simple tips. Start your search by looking a little further afield—say within a three- to five-hour drive of the city. By doing so, you'll save hundreds of thousands of dollars. For even more savings, stay away from the bigger lakes: they're the most popular and prices are higher. Instead, concentrate your search on the literally thousands of inland lakes and rivers that offer the best value for your money.
Scouting out cottage country is time-consuming, so we at MoneySense have done much of the legwork for you. We've come up with a list of seven wilderness havens where you'll find reasonable prices for gorgeous properties. "I have several listings for nice waterfront properties on inland lakes and rivers, " says Bert Price, a Nova Scotia realtor with Tradewinds Realty. "Nice, three-bedroom cottages on about 100 feet of waterfront start at about $150, 000 in many parts of Nova Scotia." Inland deals can also be found in Ontario and B.C., where prices for entry-level waterfront properties three hours from Toronto or Vancouver start at an affordable $250, 000. When moving to the cottage, you can take advantage of best moving companies in Toronto area.
Once you've picked an area to explore, hire a knowledgeable local real estate agent and arrange some viewings. Leave your­self three or four days for the trip—you can always rent a cottage in the area and make a mini-holiday out of it. An area like the Haliburton Highlands covers more than 5, 000 sq km and includes more than 600 lakes, so you'll need some time. "A good agent can focus your trip on the properties you want to see and make the whole experience of looking for a cottage a lot more efficient, " says Gerhardt. "You shouldn't just drive around aimlessly."
If you're on a really tight budget, there are a few ways to cut the cost of your cottage purchase even further. For instance, most people demand road access, but if you like the idea of a cottage on an island, you can get a waterfront property at a good 30% discount. (Of course you'll need a boat or canoe to get to it.) Another idea is to look for a cottage that sits on a nicely treed lot that's a bit removed from prime waterfront. In many cases, a good sandy beach is only steps away from these inland cottages, but you'll save 50% or more compared to buying a similar property on the water.
To really save money, you might even consider a fly-in cottage. If you live in Toronto, you can take a Porter Airlines flight from the airport on Toronto Island to Moncton and be there in three hours. There you'll find cottages that cost hundreds of thousands of dollars less than equivalent cottages in Muskoka, so your savings could pay for an awful lot of flights.
YOU MIGHT ALSO LIKE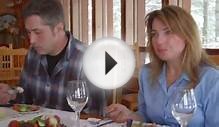 Westwind Inn on the Lake, Buckhorn, Ontario on cottage life tv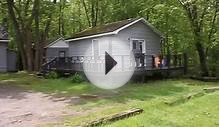 Rent a Cottage in Madoc Ontario on Moira Lake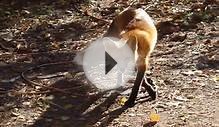 Cottage In Ontario
Share this Post