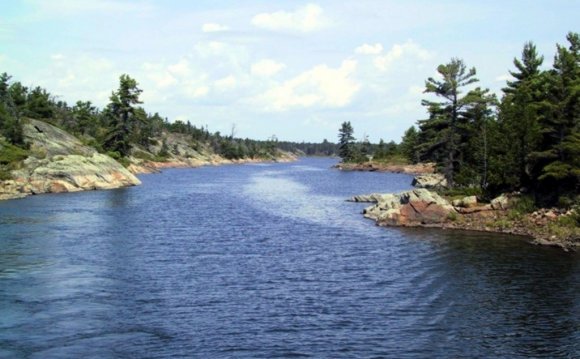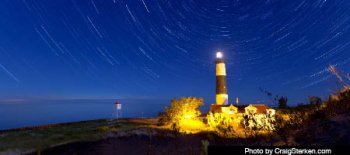 With four of the Great Lakes surrounding the state, it stands to reason that Michigan has more lighthouses than any other state...over 150. Lake Michigan itself has over 50 beautiful lights, with the majority in Michigan and Wisconsin. Many people enjoy taking the Lake Michigan Circle Tour, visiting as many of these lighthouses as possible. Their historical significance, as well as their various shapes and colors, make this a fascinating vacation. From St. Joseph's North Pier Light in southwestern Michigan all the way up to McGulpin Point Lighthouse at the Straits of Mackinac.the western coast of Michigan is home to about 35 lighthouses. The eastern coast of Lake Michigan in Wisconsin boasts about the same number, including a wonderful cluster in Door County.
Another reason is their unique architecture-no two lighthouses are alike, and they're built to withstand the toughest of weather conditions. The view from the top, along with the sparkling Fresnel lenses, are reason enough to climb the numerous steps up.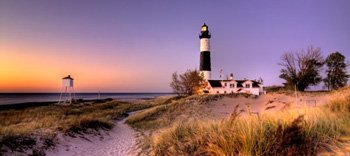 Thanks to groups like the Great Lakes Lighthouse Keepers Association and its smaller organizations, these lighthouses have been preserved and maintained so that future generations can enjoy and appreciate them. Hundreds of volunteers serve as hosts during the summer, sharing the rich maritime history with visitors as they tour the lighthouses.
Plan your next vacation along Lake Michigan and visit some of the most beautiful lighthouses our country has to offer.
Discover More Lake Michigan Lighthouses...
Jump to:
-
-
(style-lighthouses)
YOU MIGHT ALSO LIKE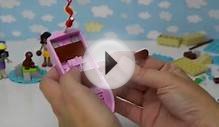 LEGO Friends Heartlake Lighthouse Set Unboxing Building ...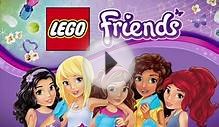 Smyths Toys - Lego Friends Heart lake Lighthouse 41094
Share this Post