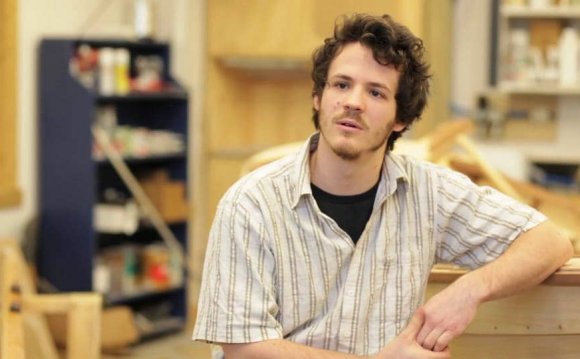 Four classes scheduled at the Great Lakes Boat Building School in June and July
Annapolis, Maryland, USA – Chesapeake Light Craft (CLC) is bringing their popular build-your-own-boat classes back to Great Lakes Boat Building School (GLBBS) over four weeks this summer. The Great Lakes Boat Building School is located in the beautiful Les Cheneaux Islands of northern Michigan, on the Upper Peninsula. GLBBS is housed in a brand new 12, 000 square foot facility designed and built specifically for the teaching of woodworking, basic design, traditional and modern boat building, yacht joinery, repair, and restoration.
CLC has been teaching build-your-own-boat classes since 1994. Over the last 15 years, CLC boatbuilding classes have launched 900 wooden boats and introduced more than a thousand students to the joys of DIY boatbuilding. In CLC classes, experienced professional boatbuilders help students assemble their own boat from start to finish. Classes are 5-1/2 days-ideal for a one-week vacation, with a boat to take home at the end, ready for finish work.
While CLC's precision-cut wooden boat kits are within reach of first-time boatbuilders working at home-more than 20, 000 completed CLC boats are on the water-a classroom setting still has its advantages. Students work in a lavishly equipped shop with a professional boatbuilder at their side and enjoy the positive energy (and extra hands) of a group setting. For those who bring helpers, classes are a rewarding and memorable parent-child or family experience.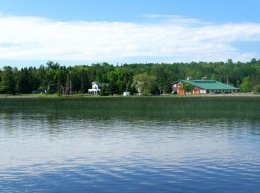 The Great Lakes Boat Building School in Cedarville, Michigan belongs to a list of distinguished CLC boatbuilding school partners, including the famous WoodenBoat School in Brooklin, Maine, the Wooden Boat Foundation in Port Townsend, Washington, and the International Yacht Restoration School in Newport, Rhode Island.
YOU MIGHT ALSO LIKE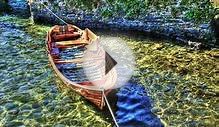 Learn Wooden Boat Building in The Great Lakes; Wooden Boat ...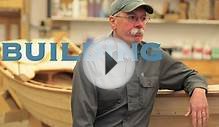 Great Lakes Boat Building School
Share this Post