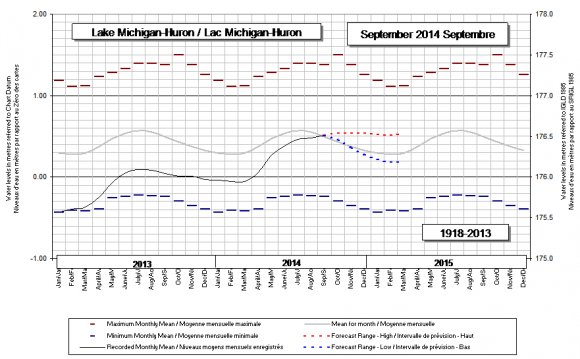 Shoreline management is often a tricky balance of protecting important habitats and shoreline processes, while at the same time making regulations acceptable to shoreline property owners. Water levels are regulated on Lake Ontario, and many groups, including The Nature Conservancy (TNC), are in favor of changing the existing regulation pattern to mimic more natural water level fluctuations.
Process
To help the public and regulators visualize the effects of low and high water years on Lake Ontario, lake-level drop scenarios and digital elevation models were created for TNC by the NOAA Office for Coastal Management. The lake-level drop scenarios show the impact of 1-meter lower water level from mean water level for most of the Lake Ontario shoreline, and the topographic and bathymetric (topobathy) digital elevation models allow TNC personnel to easily create scenarios to demonstrate different lake levels.
Impact
The visualizations allow regulators to better understand the effects of varying water levels so that they can make informed shoreline management decisions. They are helping entities such as the New York State Department of Environmental Conservation and the New York Department of State make decisions about siting infrastructure and issuing permits while still protecting habitat and shoreline processes.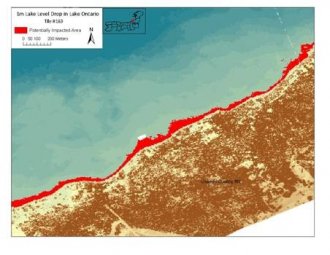 Potentially impacted areas with 1-meter lake-level drop in Lake Ontario
YOU MIGHT ALSO LIKE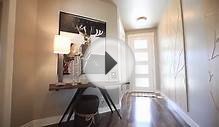 Salt Lake Parade of Homes 2015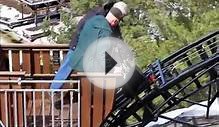 Inclined Elevation lift, Muskoka, Ontario.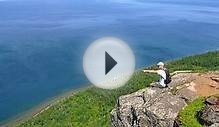 Hiking to The Top of the Giant - Northern Ontario Travel
Share this Post