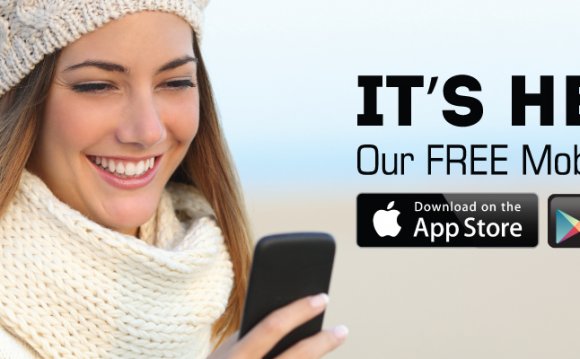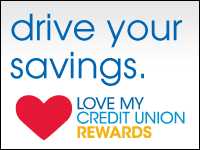 Membership
It's easy to join Lake Huron Credit Union!
Who Can Join? Lake Huron Credit Union's Field of Membership
The following people qualify to become members of Lake Huron Credit Union:
• Anyone who lives, works, worships, or attends school in Saginaw, Bay City, or Midland Counties.
• Members of Teamsters local 486.
• Employees of automobile dealerships, repair garages, and parts distributors.
• Employees of trucking companies.
• Persons who have a State of Michigan drivers license type C (Chauffeur) with CDL type A, B or C and reside in the counties of Bay, Midland, or Saginaw, Michigan.
• Any person over the age of 55 who receives a retirement annuity, pension, social security or similar retirement payment from private or government sources and lives in or belongs to a retirement organization located in the county or in a county contiguous to the county where the credit union's main office is located.
• Members of the immediate families and retirees of the foregoing.
It's easy to join Lake Huron Credit Union!
Just stop in and see us, we'll do the rest! Completing the membership application starts the easy process of setting up your account(s). When you come in to apply for membership we will also need:
1. Your $5 initial deposit,
2. And a copy of your drivers license or state ID.
We would love to hear from you! Let us know what you think about our web site, the services we offer, or any suggestions you may have. If you have any questions, please call 989-752-5214.
LHCU Membership Discounts!
At Lake Huron Credit Union, we are always looking to find better ways to serve our members. Below you will see what type of discounts you can receive by just being a member with us! If you have any questions, please call the CU or visit, lovemycreditunion.org!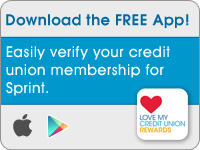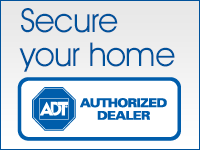 YOU MIGHT ALSO LIKE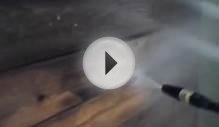 UBERPAINTERS | Exterior Cottage Restoration l Lake Huron ...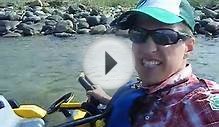 Things found in Lake Huron around the Cottage 2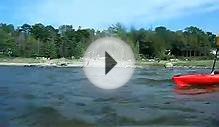 Things found in Lake Huron around the Cottage
Share this Post