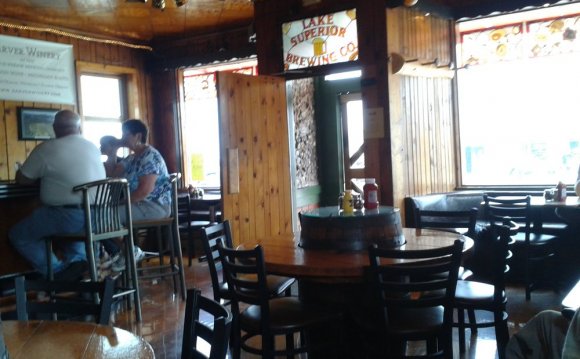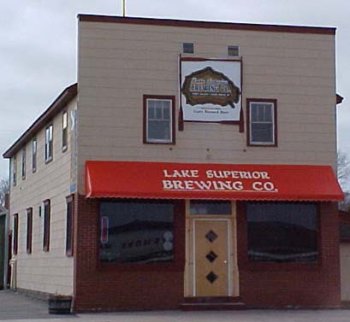 Welcome to the Lake Superior Brewing Company, the place to be when you're in Grand Marais. From our handcrafted beers to our delicious brewpub cuisine, we know you're going to want to come back again and again. Nestled near the shore of Lake Superior we know that our unique atmosphere is unparalleled. Steeped in the history of a harsh environment and life in Michigan's Upper Peninsula, the LSBC reflects bygone days while blending in its own contemporary identity.
LSBC is the perfect place for parties and get-togethers. Take a tour of our brewing facilities and a quick trip through the brewing process. Try one of our sampler trays and sample all of our drafts. It's a quick way to locate your favorite LSBC brew. We use the finest hops and grains available and with the special Grand Marais/Lake Superior water, creating a pure taste that is distinctly its own. With our growlers to go, you can even take some to enjoy at home or share with friends if you can.
There's no place like the LSBC. Great times waiting to be had by all. Special moments in a special place. If you can't have a good time here, you don't know how to have fun. Next time you're in Grand Marais, stop in, say hi, relax awhile and enjoy some beverages. Chris and Dave, the brew masters, are always happy to talk beer with anyone who's interested. Truth be told, they're pretty friendly and will talk to anybody about anything, they live in a small town and don't get out much.
Share this Post