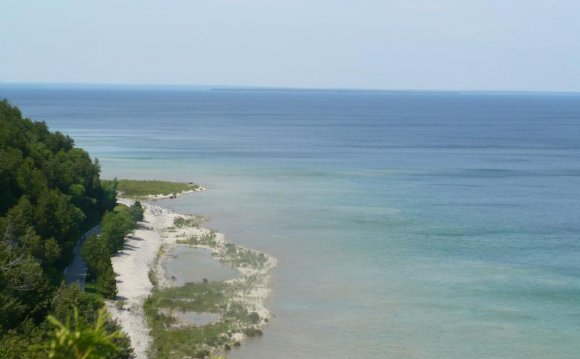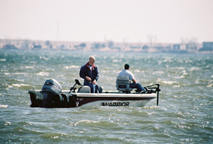 James River
Have a leisurely day of fishing or hunting along the James River. Just blocks from downtown, unbelievable fishing awaits the interested angler at Third Street Dam. Anglers can fish from shore or launch a boat at the ramp. Fishermen have caught many species of fish, including the popular walleye, cat fish, northern pike, and crappie, as well as muskellunge, American Eel, short-nose gar, gizzard shad, freshwater drum and paddle fish on the river.
Lake Byron
This lake offers premium recreational opportunities and has been one of the top producers of trophy walleye in the state! Located 15 miles northeast of Huron, this lake provides excellent fishing for walleye, perch, crappie, pike and bullhead. Lake Byron is also a premium site for water skiing, boating and camping and many residents of Huron call this lake their home.
Public Pool - Splash Central Waterpark
From the
Master Blaster Water Coaster
to the
Free Fall Drop Slide
and
Lazy River
, Splash Central Waterpark is fun for all ages.. The pool is also home of the Huron Wobbegongs Swim Team. The entire family will enjoy an outing at the waterpark. Contact the Parks & Recreation office at (605) 353-8533 for more information.
The Heartland Snowmobile Trail
For the winter outdoorsmen, the Huron area offers 73 miles of groomed snowmobile trails which extends way beyond its borders as it connects with other trail systems throughout the state. Depending on your location, the trail runs west of Iroquois to Huron, cuts over to Hwy 37 and travels to Hwy 34. From there, you travel west on Hwy 34 for Hwy 281 where you go north to the Alpena Road. Turn east and back to Hwy 37. The trails are groomed regularly pending snow conditions. The Great Plains Snow Trailers is a snowmobile club that conducts several club rides and poker runs annually. For information on the snowmobile club or trail system, contact Steve Broer at (605) 352-4170.
Bergman Community Activity Center
The Activity Center is a great place to host church activities, birthday parties, graduation parties, or family gatherings. It offers a large array of activities including indoor soccer, ice skating and basketball; however, it is most widely known as home of the Huron All Stars Hockey Teams. During the winter season, hundreds of youth participate in the Huron Hockey Association hockey season. The facility also offers open skating as well as ice shows throughout the winter months. Cross-country skis can be rented for a day or weekend rate. Call (605) 353-8533 for more information about the facility or rental fees.
YOU MIGHT ALSO LIKE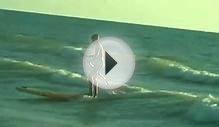 lake huron paddle surfing in the summer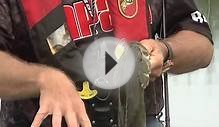 Lake Huron trophy Smallmouth bass, McGregor Bay, ON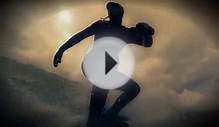 Surfing Lake Huron
Share this Post