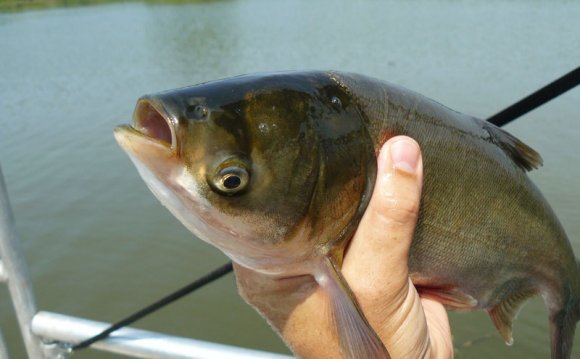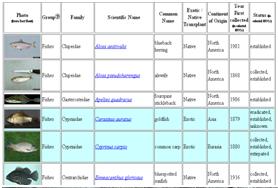 The Great Lakes ecosystem has been severely damaged by more than 180 invasive and non-native species.
Species such as the zebra mussel, quagga mussel, round goby, sea lamprey, and alewife reproduce and spread, ultimately degrading habitat, out-competing native species, and short-circuiting food webs. Non-native plants such as purple loosestrife and Eurasian milfoil have also harmed the Great Lakes ecosystem. Unfortunately, the damage caused by invasive species often goes beyond the ecological. They can threaten human health and hurt the Great Lakes economy by damaging critical industries such as fisheries, agriculture, and tourism.
It is extremely difficult to control the spread of an invasive species once it is established, which makes prevention the most cost-effective approach to dealing with organisms that have not yet entered or become established in the Great Lakes.
Toward this end, the GLRI supports efforts to develop a "comprehensive program for detection and tracking newly identified invasive species in the Great Lakes and providing up-to-date critical information needed by decision makers for evaluating potential rapid response actions."
NOAA is committed to developing models and strategies to combat invasive species in a proactive and cost-effective manner. Thanks to GLRI funds, NOAA and partner agencies have been able to launch and expand several important projects.
Read on to learn more about NOAA's Aquatic Invasive Species projects:
The Great Lakes Aquatic Non-Indigenous Species Information System (GLANSIS) provides extensive invasive species collection records for the Great Lakes Region. NOAA created GLANSIS to provide a "one stop shop" for technical information on nonindigenous species that have become established in the Great Lakes. Thanks to GLRI funding, NOAA has expanded GLANSIS to better serve the needs of natural resource managers seeking to halt the spread of non-indigenous species.
No discussion of Great Lakes invasive species can ignore Asian Carp, which could pose a significant risk if they are allowed to get established in the Great Lakes ecosystem. Working with experts around the globe, NOAA is developing ecological forecast models that will enhance policies, protocols, and barriers to prevent bighead and silver carp from entering the Great Lakes.
NOAA is taking advantage of the exceptional outreach and extension programs of the Great Lakes Sea Grant network help educate the public on the risks posed by Asian Carp. Sea Grant extension agents will give presentations to audiences such as boaters, educators, resource managers, and the general public that include up-to-date and accurate information on the threat of Asian Carp invading the Great Lakes.
This collaborative project combines hundreds of data points from scientific research and risk and economic analyses to provide the first-ever bioeconomic forecasts of the impact that new aquatic invasive species (AIS) will have on the Great Lakes. This information benefits resource managers, scientists, and policymakers, and it directly supports efforts to control potentially devastating species before they get established.
YOU MIGHT ALSO LIKE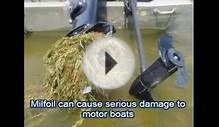 Invation- Invasive species of the Great lakes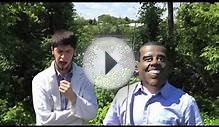 Sea Lamprey: An invasive species in the Great Lakes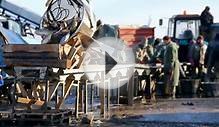 The High Stakes of the Great Lakes - Invasive Species
Share this Post