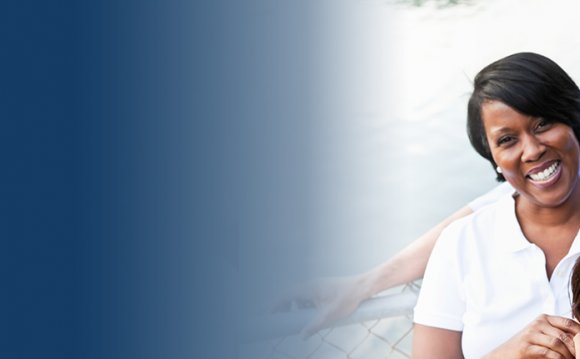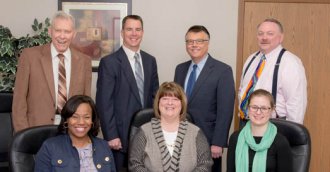 Back Row from Left: Frank Brahier, Robert Friar, David Seeger, & Harley King
Front Row from Left: Dana Plamer, Ann Otley, & Catherine Koerner
Our Team
David Seeger is the President and CEO of Great Lakes. Mr. Seeger is an adjunct professor at Owens Community College and Lourdes University. He has a Masters in Organizational Leadership and a Doctorate ABD. He is also in the 2011 class for Leadership Toledo.
Luke Wunderlin is the Vice President of Operations. He has a degree from The Ohio State University in Business Economics. He enjoys watching and discussing sports, specifically baseball and football.
Amy Creekmore has been with GLCU in the capacity of Collections Officer for the past two years. Recently she has taken on the additional role of Loan Officer. The graduate of Lourdes University possess a bachelor's degree in Business Administration. Amy's two passions are Notre Dame football and her two rescue dogs..
Marybeth is the Branch Manager of the Perrysburg branch. She is an avid sports fan, especially when it comes to The Ohio State Buckeyes. She is an animal lover and has 4 dogs of her own. She loves spending time with her children and her family.
Annette is the Branch Manager of our Saxon Square Office. She enjoys reading, camping, and traveling with her husband, Denny. She has 3 children and 4 grandchildren and loves to spend time with them all!
Lynn is at the Perrysburg branch. She loves to shop with her daughters. She also enjoys spending time with her new grandson.
Tim is the Commercial & Mortgage Account Executive at Great Lakes Credit Union. He recently graduated with a degree in Finance. Tim loves to play soccer and watch just about any sport, especially Michigan football. He also enjoys hanging out with friends in his spare time.
Cayla is the Assistant to the President. She is the proud mommy to a beautiful little girl. She loves to read, dance, run, and spend time with her family.
Lori is a teller at GLCU. She is a graduate from Lourdes University and has a Bachelor's degree in Business Administration. She and her husband Tom have 6 children and 15 grandchildren. They absolutely adore them and love spending time with each of them. Lori enjoys baking, decorating cakes, gardening, canning, sewing and going to garage sales.
Vanessa has over 24 years in the banking industry, she is the proud mother of a son. She enjoys music, dance & fashion and is a huge movie buff.
YOU MIGHT ALSO LIKE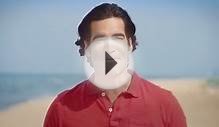 Why should you consider Lake Michigan Credit Union?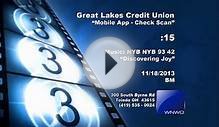 Great Lakes Credit Union Mobile Deposit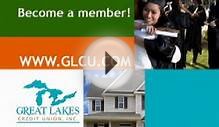 Great Lakes Credit Union
Share this Post