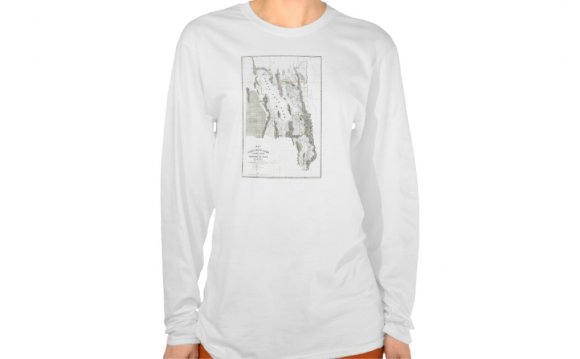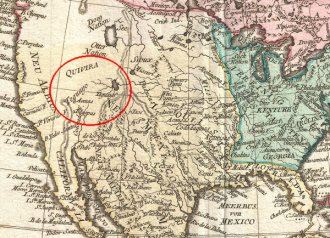 One of the most enduring myths, or perhaps the right term is legends, of the American west is Teguayo. To some it is a lake, to others a mythical homeland, to still others a lost city of gold, and to others, an outlandish hoax. We shall examine all of these to some extent in this article below, but first, it is best to put Teguayo in cartographic context.
Teguayo was mapped in the American southwest from the mid 17th century well into the 19th century. In most cases, Teguayo is mapped as a region, sometimes called Gran Teguayo, though it is occasionally entered as a city or, in later maps, a lake. The first recorded mention of Teguayo, and this is tenuous as we have not been able to isolate the primary source, is in a document discovered by Theodore Greiner, a Pueblo Indian Agent and territorial administrator during the Civil War. Greiner apparently discovered a hitherto unknown document recording an interview between Cortez and Cuauhtémoc, the last Aztec Emperor, regarding Aztec dominions in modern day New Mexico and Arizona. The fascinating snippet is quoted in full below:
I command this province, which is the first of New Mexico, the Pueblo of Tigueyo, which governs one hundred and two pueblos. In this pueblo there is a great mine close by, in which they cut with stone hatchets the gold of my crown. The great province of Zuni, where was born the great Malinche. This pueblo is very large, increasing in Indians of light complexion, who are governed well. In this province is a silver mine, and this capital controls eighteen pueblos. The province of Moqui, the province of the Navajos, the great province of the Gran Quivira, that governs the pueblos of the Quercs and the Tanos. These provinces have different tongues, which only Malinche understands. The province of Acoma, in which there is a blackish colored hill, in which there is found a silver mine."
Traffic stats
YOU MIGHT ALSO LIKE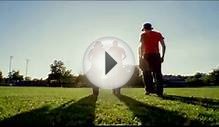 Band Of Horses - The Great Salt Lake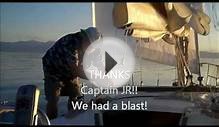 Great Salt Lake Experience - Sailboat Tours of the Great ...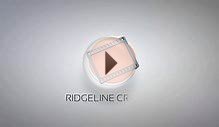 The Great Salt Lake
Share this Post