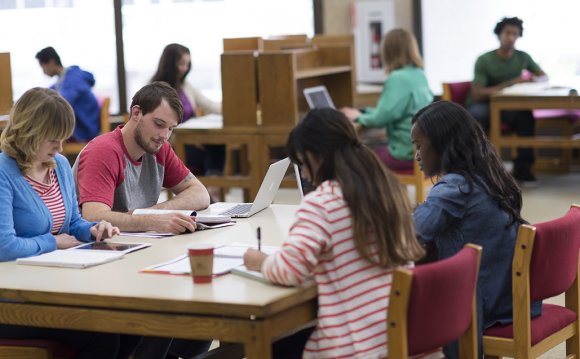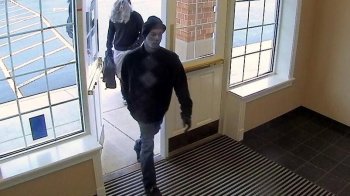 Click Image Above to Enlarge
Location: Great Lakes Bank Address: 18120 Torrence City: Lansing
State:
Il Zip: SRA Race: Black
Sex:
Male Hair: Brown Eyes: Brown Height: 6' 0" Description: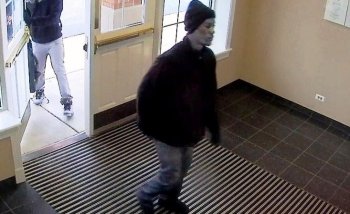 Three Black Males; all approximately 6' tall; thin build; Wigs; Paint on faces. 3:50PM. Reward: $YES Narrative: Takeover Bank Robbery
Contact:
FBI CHICAGO 312-421-6700 Weapon Shown: Yes Weapons: Handgun
« | »
The content on this site has been vetted and published by law enforcement . The photograph(s) have been provided by the Banks using best efforts and technology to properly identify the photo associated with the event in question. However, BanditTracker.com & affiliates make no representation that the photograph is, beyond any doubt, a depiction of the person making the transaction in question. BanditTracker.com and affiliates assume no responsibility for, or liability to, any person for the use of accuracy of this photograph. BanditTracker.com and affiliates offers no guaranties to results or payment of offered rewards on any suspects or photos shown on the site.
YOU MIGHT ALSO LIKE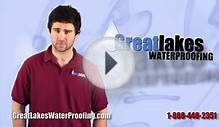 How to Waterproof Your Basement - Great Lakes Waterproofing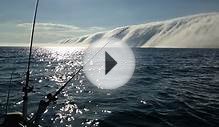 What caused the huge bank of fog on Lake Michigan Wednesday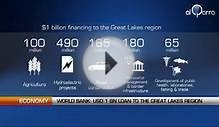 World Bank : USD 1 bn to the Great Lakes region
Share this Post