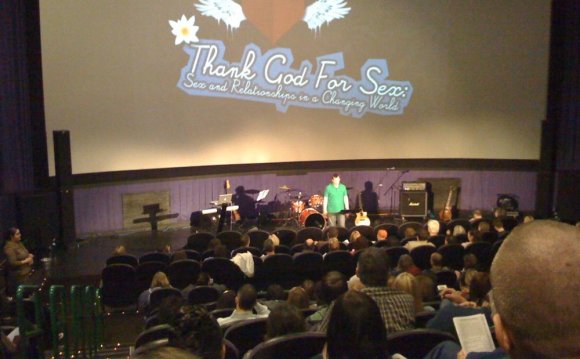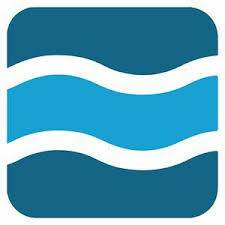 Are you a regular attendee of Great Lakes church?
The church is great isnt it?
While attending the church i thought it was great, very youth friendly.
The Pastor is charming and funny. (I will not be referencing him by name for legal reasons)
Well i met the pastor in best buy a few years back. I was like WOW hey man how is it going I enjoy attending your services. he didnt even smile at me and was kinda like yeah what ever thanks. Giving a bothered attitude towards me. I was thinking to myself "woah thats not what i expected from a pastor" I kind of expected a smile and a "thanks" and maybe a "Hey whats your name btw", Not even a smile..
It got me thinking, not much but it got me thinking that maybe he wasnt really the guy he makes himself out to be. but what ever we are all people we have bad days.
Then one service i saw my mom fill out a 200$ check for offering (she donates every sunday it just happened this sunday i got a glimpse of her weekly donation), i thought to myself wow that guy couldnt give a regular church goer the time of day in best buy when the churches following is so loyal and giving. which again kind of got the gears turning in my head
As I attended service more and more i noticed i saw less and less of the pastor (again you know who he is but i will not be using his name) it got that questioning thought going again, "Why isnt he here anymore, why is someone else speaking, why am i watching a pre recorded video of the pastor" (i know that he moves from campus to campus some weeks)
But I think he is getting lazy, he doesnt care about you! (this much i know he really doesnt care about you at all) Ask his wife about the unrest at their personal home maybe she will give you an honest answer on what a terrible guy this pastor really is. HE IS IN IT FOR THE MONEY
The church it self is great the following are good people but keep in mind next sunday when you make your offering, do you really want to be funding someone who is lazy and doesnt care much about the church. Someone who calls his wife a slut oh yeah thats right he has anger issues and has frequently called his wife a slut..
Im not saying the church itself is bad, i just think the pastor needs to go!, he is not truly passionate about what he does and it is my personal belief that he is using the church to generate money in his pocket
YOU MIGHT ALSO LIKE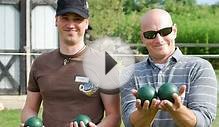 Great Lakes Church: History Video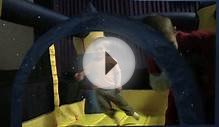 Great Lakes Church: See Our Service
Share this Post