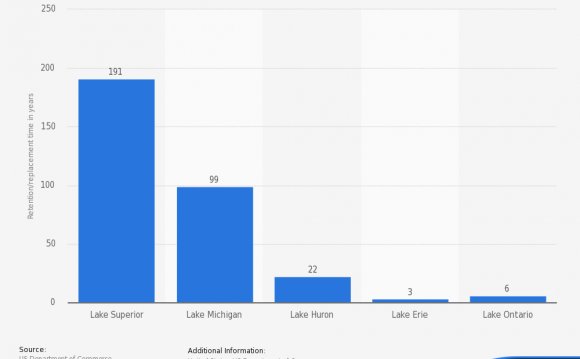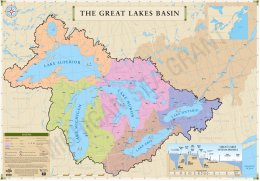 If you seek a pleasant peninsula, look about you. The Michigan state motto is a great reminder of two things Michiganders hold dear: the Great Lakes that literally shape our state and the beauty found within those peninsulas. The Great Lakes — Huron, Ontario, Michigan, Erie and Superior — make up the largest freshwater system on the planet.
The Lakes are connected through a system of canals and connecting waterways, such as the Detroit River and Lake St. Clair. Learn more about the flow of water, from Lake Superior to the St. Lawrence Seaway and the Atlantic Ocean.
Size, Length and Volume:
Total length of Great Lakes shoreline, including islands: 11, 000 miles.
World's supply of surface freshwater in the Great Lakes: 20 percent.
Combined surface area of all the Great Lakes: 94, 000 square miles (244, 000 square kilometers).
The surface area of the Lakes is larger than: Connecticut, Massachusetts, New Hampshire, New Jersey, New York, Rhode Island and Vermont combined.
Gallons of fresh water: 6 quadrillion (22.7 quadrillion liters). Enough to submerge the entire continental United States in nearly 10 feet of water.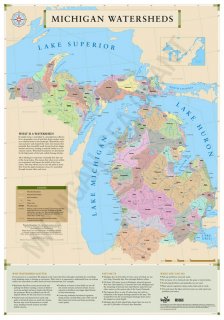 Key Facts:
Approximately 34 million people in the United States and Canada live in the Great Lakes basin — 8 percent of the U.S. population and about 32 percent of Canada's population.
More than 3, 500 species of plants and animals live in the Great Lakes basin including 170-plus species of fish.
The Great Lakes are among the world's 15 largest lakes.
A geologically young system compared to the world's oceans, the Great Lakes began to take their present shape about 10, 000 years ago.
Michigan's Watersheds
Watersheds are often referred to as drainage or catchment basins and are defined as the land area that drains – or sheds – water to a particular river, stream or body of water. Watershed boundaries are determined by high points in the landscape. In Michigan, virtually all watersheds eventually drain into one of the Great Lakes. What we do on the land can have a profound effect on our water systems. Learn more about watersheds, figure out which watershed you live in and gain an understanding of how water flows and drains throughout the state. See: Michigan Watersheds Map
YOU MIGHT ALSO LIKE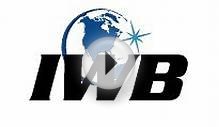 Rapid Great Lakes Cooling Below the Surface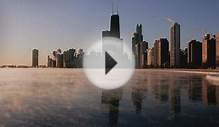 10 Largest Lakes in the U.S. by Surface Area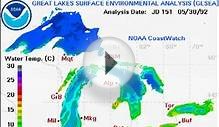 Digital Map of the Great Lakes Surface Water Temperature ...
Share this Post