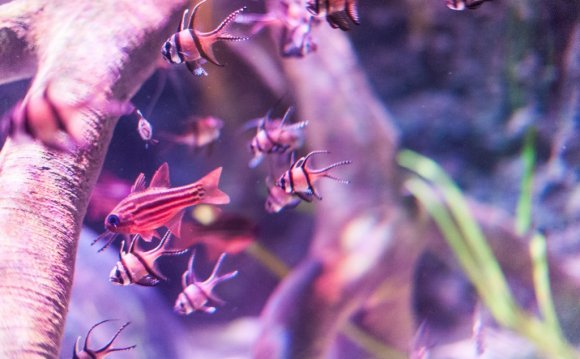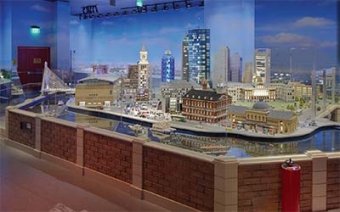 By Adrienne Roberts
"(The Legoland Discovery Center will be) very interactive, it's highly-themed, it's very well done, and it's very clean, " says Debbie Gibb, marketing manager for Legoland. "There's a big play structure and there's just countless things to do. It's a great indoor activity."
Gibb says Legoland will offer an introductory factory tour, two rides, a 4-D cinema featuring three to four 15-minute movies, and a mini-land, which is made up of one million bricks.
The mini-land offers "all different kids of famous landmarks and buildings in and around Detroit and Michigan, so it's always a fun area because people love to see some of our iconic buildings made into Legos, " Gibb says.
She says there will be a contest next week where the public will be asked to select which landmark buildings in metro Detroit will be transformed into Legos.
The Great Lakes Crossing Legoland represents United Kingdom-based Merlin Entertainment's eighth discovery center in the country, with locations in Chicago, Atlanta, and Boston, among others.
The Legoland Discovery Center will be located adjacent to the outlet mall's food court. The mall has nearly 200 shops, restaurants, and entertainment options, including a Sea Life aquarium and a 25-movie complex operates by AMC Theatres, which includes an IMAX Theatre.
ChiZmi Clubwear and Wetlook
YOU MIGHT ALSO LIKE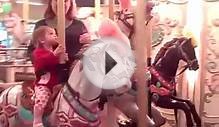 Great Lakes Crossing January 2011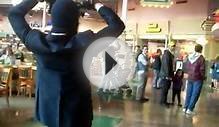 Rare Endangered Crab Spy Roaming Great Lakes Crossing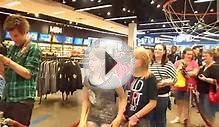 Meeting Cody Simpson at Great Lakes Crossing
Share this Post