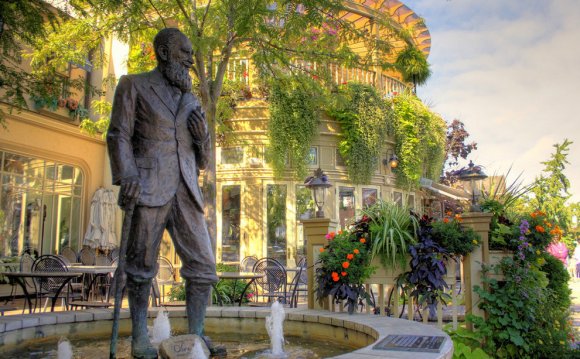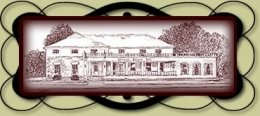 The Wilson House Restaurant & Inn offers Soup & Salad selections, Sandwiches, Sub Sandwiches, Pizza, Fingers & Snacks, to Pasta, Haddock, Chicken and Steaks.
Rooms for rent in Western New York, near Lake Ontario ~ Wilson, NY
At the Wilson House Restaurant & Inn, we offer bed & breakfast accommodations. All seven guest rooms at the Wilson House Restaurant & Inn, include two twin beds ($65) or one king size bed ($75). One room also sleeps four and includes a refrigerator ($95). The rooms include air conditioners, cable TV, and individual bathrooms. Check in time after 2:00pm. Check out time before noon. Continental breakfast served daily.
The Wilson House Restaurant & Inn offers banquet facilities with full catering. Choose from a breakfast buffet, continental breakfast, brunch buffet, cold lunch buffet, hot lunch buffet and hot dinner buffets. Party trays also available.
History of the Wilson House Restaurant & Inn, near Lake Ontario
Luther Wilson's first claim to ingenuity may have occurred during the War of 1812 when he was only 14 years of age. According to early accounts, George Ash, who lived west of the Wilson settlement, warned the settlers that the British were coming, thus giving them time to gather their things and flee.
About 25 head of cattle were rounded up, and Luther Wilson was given the responsibility of driving them eastward along the lake, some had cow bells around their necks, so in order to keep invaders from hearing them, he stuffed dry leaves in the bells. He was then able to drive the cattle five miles beyond Van Horne's Mill where they remained undetected. After the British burned down the mill and retreated, Luther drove the cattle back to Wilson. When Luther reached maturity, he became the business genius of the family, with an untiring energy and spirit, he started most of the public improvements in town. In 1827, he started the hamlet of Wilson, NY by laying out a single tier of lots along the north side of Young Street from Lake Street to the Creek.
Contact Caren and John from the Wilson House Restaurant & Inn
YOU MIGHT ALSO LIKE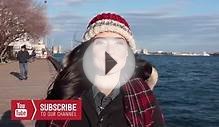 Toronto Top 5 | Best Lakeside Restaurants 2016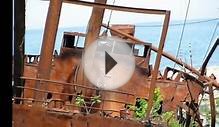 Abandoned Ship Wreck Grounded Shores of Lake Ontario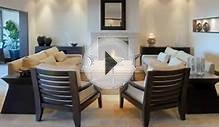 Oban Inn Spa Restaurant, Niagara-On-The-Lake, Ontario, Canada
Share this Post