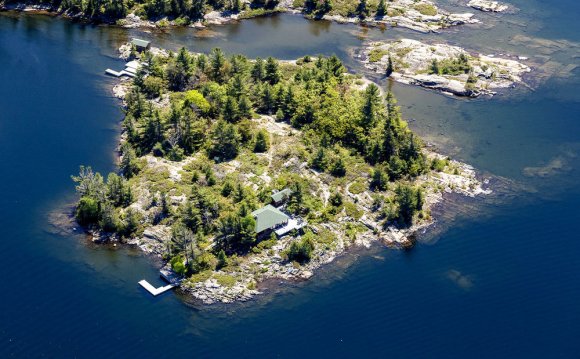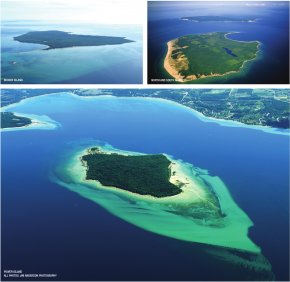 Whether you're a spendthrift day tripper or covet your own private getaway, there are plenty of Michigan islands to visit, rent … or even buy.
SOUTH FOX ISLAND
• Located on Lake Michigan, 17 miles from the northern tip of Leelanau County; west of Charlevoix.
• 5.36 square miles
• Public and private
• Access is challenging. State-owned portions of the island can be reached by private boat, but there is no harbor, dock or easy place to land.
DESCRIPTION
On the southern tip of South Fox there is a lighthouse station owned by the state and maintained by the Fox Island Lighthouse Association. The northern third of the island is also state land.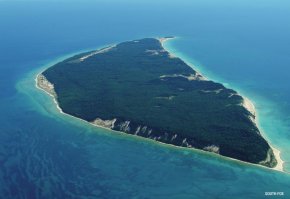 Much of the center of the island is private, owned by Bay Harbor developer David Johnson. The private section consists of a paved runway, private residences and horse stables.
HISTORY
Perhaps the most striking historical feature of South Fox is the lighthouse compound, which, because the island is so remote, is a well preserved relic from another era.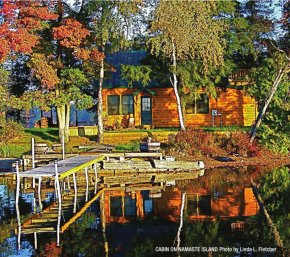 "It's unusual to find that much lighthouse history so untouched and really uncared for, " said John McKinney, president of the lighthouse association that has been involved in the restoration for a decade. "It's just a neat place. It's a beautiful, isolated spot."
McKinney said South Fox's allure is its beauty and its isolation.
"On a sunny day, you'd think you're in the Caribbean, and there's nobody there, " he said. "That's the beauty of it."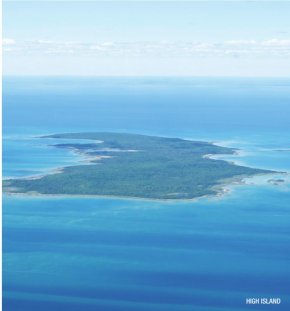 Its distance from the mainland and lack of safe harbor means South Fox is dangerous to visit. The weather can turn quickly on Lake Michigan and there is no where to go.
McKinney said deer hunters find that out each fall on the north end of the island.
"I've talked to people who tell stories of getting marooned out there or their boats washed up on the beach, " he said. "That's why we go to the island – it has that element of adventure. Or you could go to the Point Betsie Lighthouse and park in the parking lot."
POWER ISLAND
(aka Marion Island or Ford Island) and Basset Island
YOU MIGHT ALSO LIKE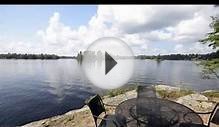 Kahshe Lake Island Cottage For Sale: April Drane, Chestnut ...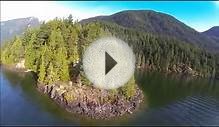 Gosling Island, Pitt Lake - 6.1 Acre Island For Sale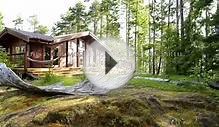 For Sale - Private Island on Cowichan Lake - Vancouver ...
Share this Post