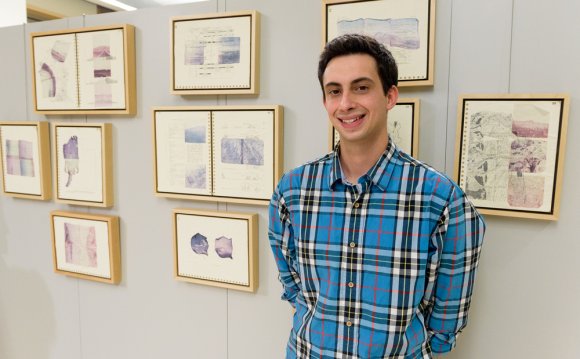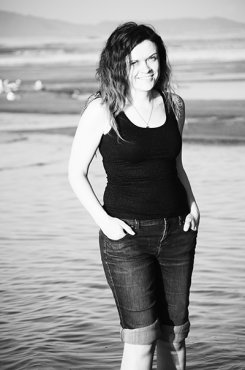 Heidi Nedreberg, President
Heidi has been a member of the FRIENDS board since 2011 and became president of the board in 2014. At the time she joined the board, she managed communications and education programs for The Nature Conservancy in Utah, and was eager to be involved in FRIENDS' robust education programming. However, in spite of her frequent visits to the Great Salt Lake Shorelands Preserve in this role, Heidi's Lake knowledge and experience was still somewhat limited. In an effort to get up to speed and be the best board member possible, she embarked on a Lake exploration and blogging project called Summer of Salt, with the express purpose of spending the summer visiting as much of the Lake as possible.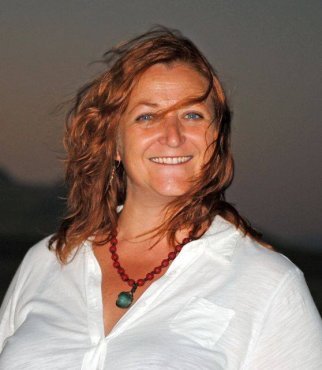 Over the next three years, this project helped her develop an intimate relationship with the Lake, and made her a more passionate advocate for its protection. "I admire and value FoGSL's approach to protecting the Lake – by building relationships with stakeholders, reaching out to new groups with an interest in the landscape (such as artists and sailors), and bringing all of these people to the table, we are better able to tell the story of the Lake and protect it from the various myriad threats to the water, landscape, plants, animals, and people that call it home." Heidi holds a B.S. in Communications from Southern Utah University, and a Master of Professional Communication from Westminster College, and now works in marketing and communications for Intermountain Healthcare. When she's not working with FoGSL, Heidi enjoys getting outside, travelling, spending time with her family, playing music in 2-3 bands, cooking, and gardening.
Katie Pearce, Vice President
Katie Pearce is part of the fund raising team for the David Eccles School of Business at the University of Utah supporting efforts to provide students with top-notch experiential education at a world-class learning facility. Prior to working at the U, Katie gained great experience overseeing the development efforts at Tracy Aviary for five years and as Assistant Director for Friends of Great Salt Lake for four years.
In her spare time, Katie continues to be involved with local organizations with missions that emphasize the value of space, place and conservation here in Utah and loves spending time with friends and family in Utah's great open spaces. Along with her involvement with FoGSL, Katie also sits on the board of directors for Utah Society of Fund Raisers.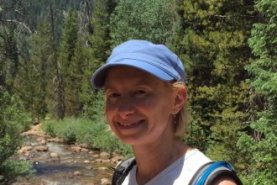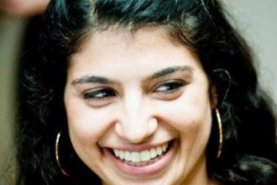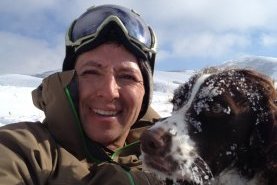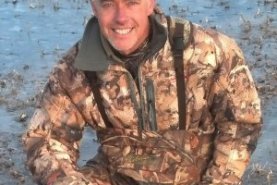 YOU MIGHT ALSO LIKE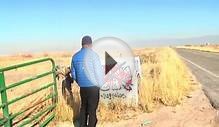 Great Salt Lake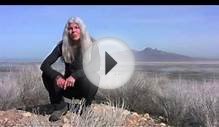 FRIENDS of Great Salt Lake--THANK YOU!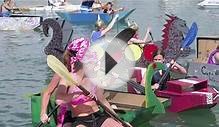 FRIENDS of Great Salt Lake - Protection through Partnerships
Share this Post