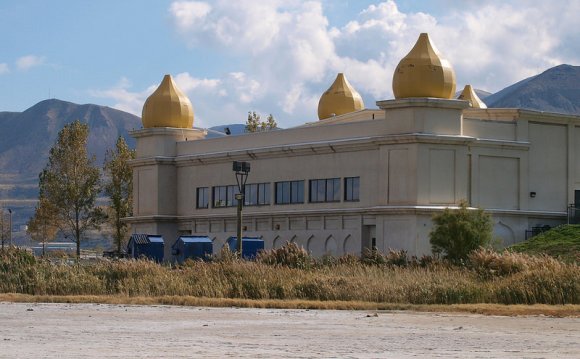 Enhancing the characteristics and performance of Protassium+ marks the dawn of a new era of innovation from Compass Minerals. A new system of production enhancements, featuring a natural de-dusting additive has advanced our Ag, Mid and Choice Granular products to the next level.
1.1 | Greater Dust Control
The new de-dusting system and additive reduce the potential of fugitive dust by offering:
More complete de-dusting coating of granules for greater effectiveness
Enhanced handling with less dust
A naturally-derived de-dusting additive
More rounded product granules with fewer hard edges
1.2 | More Consistent Granule
Greater uniformity of coverage with the de-dusting additive
1.3 | Greater Flowability
A more consistent granular size and shape enhances handling and transport of Protassium+ by promoting:
Less clumping
Less caking
More efficient spread patterns and coverage
1.4 | More Consistent Appearance
The new de-dusting system allows Protassium+ to be lighter in color and more natural in appearance. The benefits of which include:
Easier to blend
Easier to visually assess spread patterns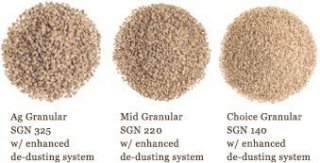 1.5 | More Natural
The naturally-derived additive provides outstanding
dust control and is:
Derived from vegetable oil
Made from a renewable resource
Non-petroleum based
GRAS certified
Made in the U.S.A.
The enhancements to Protassium+ represent the first of many innovations that are on the horizon. Contact us today to learn more about how Protassium+ can help advance the future of your operations.
YOU MIGHT ALSO LIKE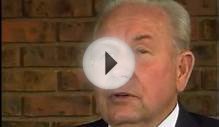 royionic Minerials - Secrets of The Great Salt Lake"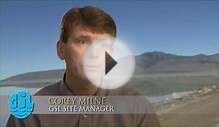 40 Years Powered by the Sun - Great Salt Lake Minerals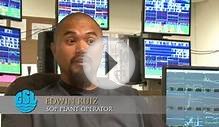 Great Salt Lake Minerals Corporation
Share this Post