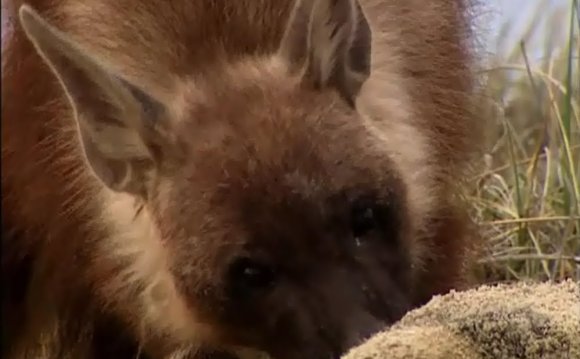 With an ecosystem unlike any other in the United States, the Great Sale Lake boasts incredible and dramatic views. What is more, over the years the Lake has become a site for excellent sporting and leisure. While visiting Salt Lake City, take time to explore the various aspects of the Great Salt Lake: Antelope Island State Park, the Bonneville Salt Flats, sailing on the Great Salt Lake, and wildlife of the region.
Antelope Island State Park.
In the center of the Great Salt Lake itself is Antelope Island, the largest of its many islands. Reached only by boat, it is the prime location to appreciate the austere beauty of the ecosystem. Hiking, biking, camping, and other activities are given a different aspect when surrounded by the refreshing salty air. Bring some suntan lotion and a picnic basket while soaking in the sun and the natural serenity of the Great Salt Lake. For more information, visit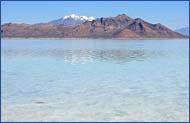 Great Salt Lake Sailing.
For the sailing enthusiast, the Great Sale Lake offers a unique experience and sailing environment. Not only are you surrounded by unusual landscapes, but the salt water itself makes for a special boating experience. A mainland marina run by the State Park system is your venue to launch, and Antelope Island's marina allows you to enjoy a rest from the water. Visit for more information.
Great Salt Lake Wildlife.
While visiting Antelope Island or sailing upon the Lake, pay keen attention to the variety of animals that make up the particular ecosystem of the area. Bison were brought to the Island over a century ago, and continue to be a big tourist draw. Other species to look out for include mule deer, pronghorn antelope, coyotes, and bobcats, while several types of birds call the area their home full-time, or for a spell while migrating. For more information on the flora and fauna of the area, visit
YOU MIGHT ALSO LIKE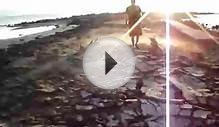 Brine Flies at the Great Salt Lake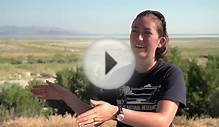 Wild Science: Phalaropes on Great Salt Lake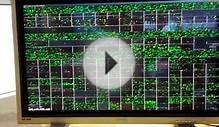 Great Salt Lake in a bottle 5
Share this Post