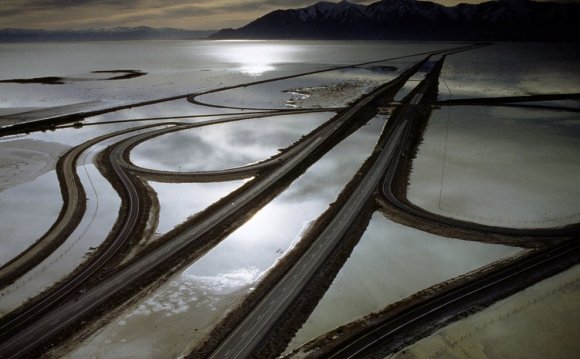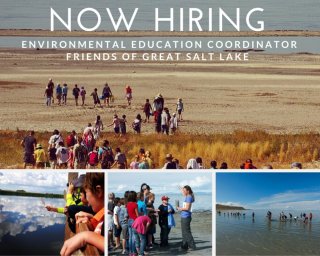 The mission of FRIENDS is to preserve and protect the Great Salt Lake Ecosystem and to increase public awareness and appreciation of the Lake through education, research, advocacy and the arts.
Job Description:
FRIENDS of Great Salt Lake ( is seeking a part-time Environmental Education Coordinator (EEC). The EEC will engage in all aspects of our extensive education and outreach programs. The primary role of this position will be assisting with the Lakeside Learning Field Trip Program at various locations around the Lake.
This position offers a unique opportunity to facilitate students in inquiry based observations and exploration at Antelope Island State Park, Great Salt Lake Marina, and in our summer camp programs. The EEC will also lead community outreach events and other responsibilities as assigned by the Education and Outreach Director.
Outside of the education department, FRIENDS of Great Salt Lake runs various events and fundraisers to accomplish our mission. The EEC will have an opportunity to work within all aspects of the organization including taking on a vital role in our annual Fall Fundraiser planning.
Employment:
Applicant must be available Monday - Friday from about 9:00am - 2:00pm (times may vary depending on field trip schedule). Some weekends work will be necessary for outreach and other events. Although this position will average 20-25 hours per week, the weekly time commitment will be variable with some weeks requiring up to 40 hours.
Applicant must be available from 9am-5pm during the weeks of May 9-13, June 13-17, and July 11-15.
Compensation:
$10.00 - $12.00 an hour depending on experience.
Job Responsibilities:
The successful applicant will love environmental education and be comfortable working with fourth grade students in an outdoor setting at Great Salt Lake. He/she must maintain a positive attitude when faced with extreme weather conditions and biting insects. The successful applicant must be willing to get his/her feet wet (literally!) and tolerate sand, salt, and sun. He/she must be independent, reliable and capable of acting as a group leader with direct responsibility for groups of 20-30 children as they work through outdoor educational activities.
Additional:
Assist the Education and Outreach Director with administrative responsibilities
Develop new curriculum
Plan and execute 2 volunteer cleanup projects each year
Assist with program evaluation
Coordinate and participate in public outreach events and festivals
Other duties as assigned
Minimum Qualifications:
Punctuality
Customer service experience
Responsible and capable of acting as a group facilitator
Be comfortable working with youth in an outdoor setting
Adaptable
Maintain positive attitude and calm demeanor in stressful situations
Strong organizational skills
Be self-motivated and independent
Quick learner and willingness to learn environmental concepts, specifically those focused on Great Salt Lake
Ability to do moderate lifting and walk up to a mile over uneven terrain
Valid Drivers Licenses and own transportation (mileage reimbursement available when using personal vehicle)
Proficient at Microsoft Office software, social media and online research
Pass Criminal Background Check
Preferred Qualifications:
Prior experience teaching environmental education
Prior experience working with youth in an outdoor setting
Familiarity with inquiry-based facilitation and/or place-based education
Passion for Great Salt Lake ecosystem
YOU MIGHT ALSO LIKE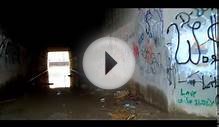 Finding Balance Walking On The Great Salt Lake Pt7.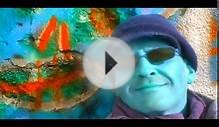 Finding Balance Walking On The Great Salt Lake Pt2.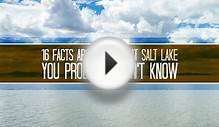 16 facts about the Great Salt Lake you probably didn't know
Share this Post